Fourth of July is one of my favorite holidays.  Who I am kidding? Every holiday is practically my favorite!  I love themes so holidays make it easy for me to decorate my house and or a party. So when I came across this Fourth of July mason jar craft on Pinterest I knew I wanted to make them. Check out itallstartedwithpaint.com for the original creator of this adorable DIY.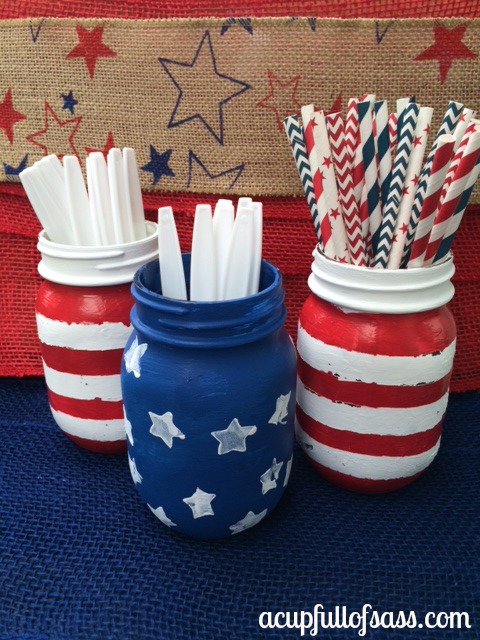 All you need is:
Mason jars
Acrylic paint in colors –  Snow White, Real Red and True Blue
Foam brushes
Washi tape
Foam star – I found these in the kids art section at Wal-Mart.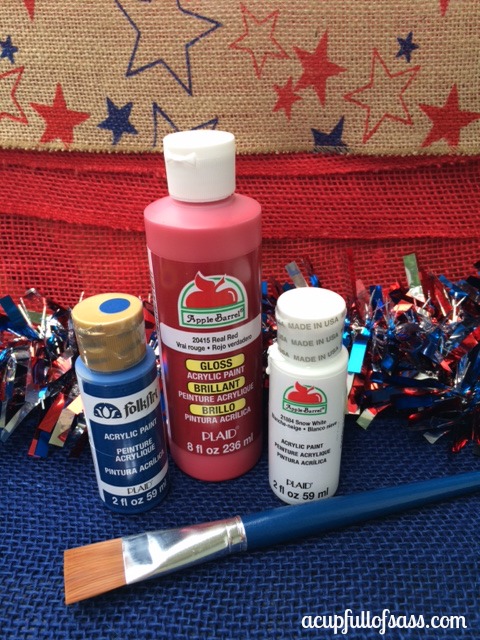 Instructions:
First paint two of the jars white and one of the jars blue.
Let dry.
Next use the washi tape to paint red stripes on the white jars.
Use the foam stars dipped in white paint to stamp white stars on the blue jar.  Tip: You can make your own star stamp with a foam star hot glued onto a wine cork.
Let dry and voila! Now you are party ready.
For a distress look use sandpaper to lightly go around each jar. I did not do this because when pulling off the washi tape some of my paint came off, which worked out for me.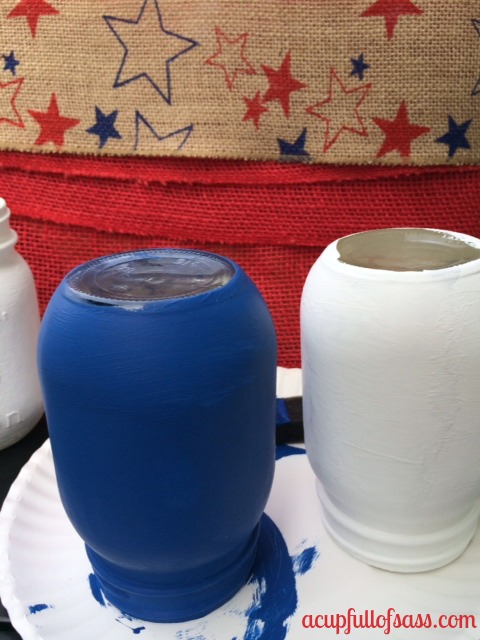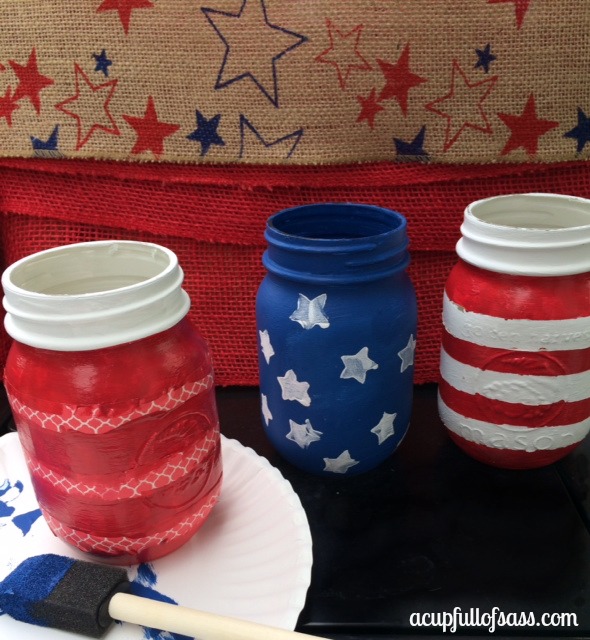 I use these at all of my Fourth of July BBQ's. They are great for holding the utensils and or straws. Check out some of my other Fourth of July crafts and recipes.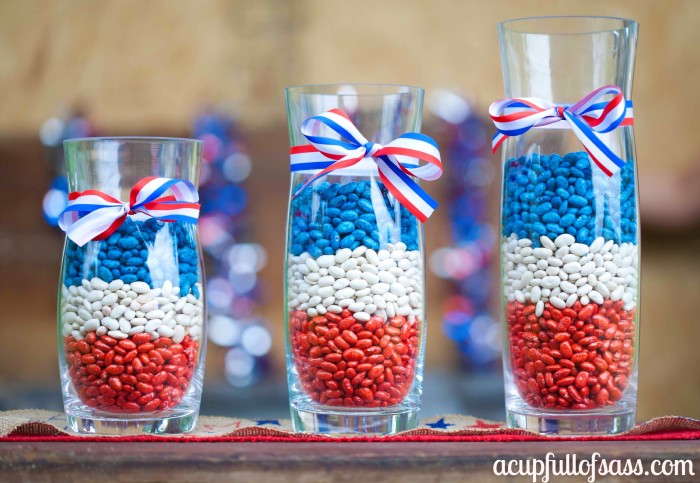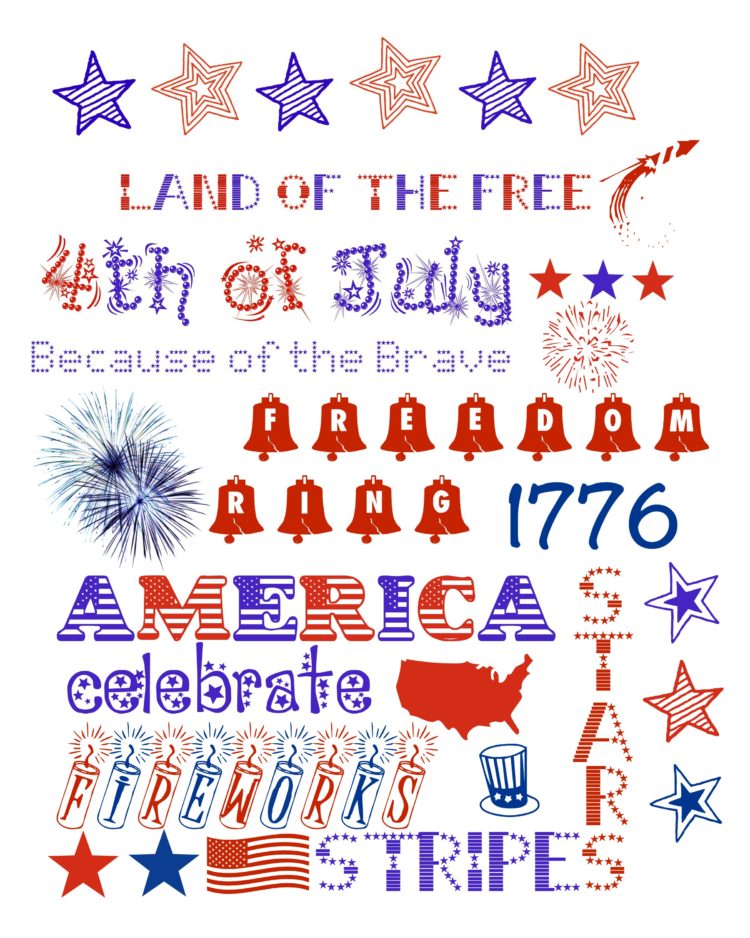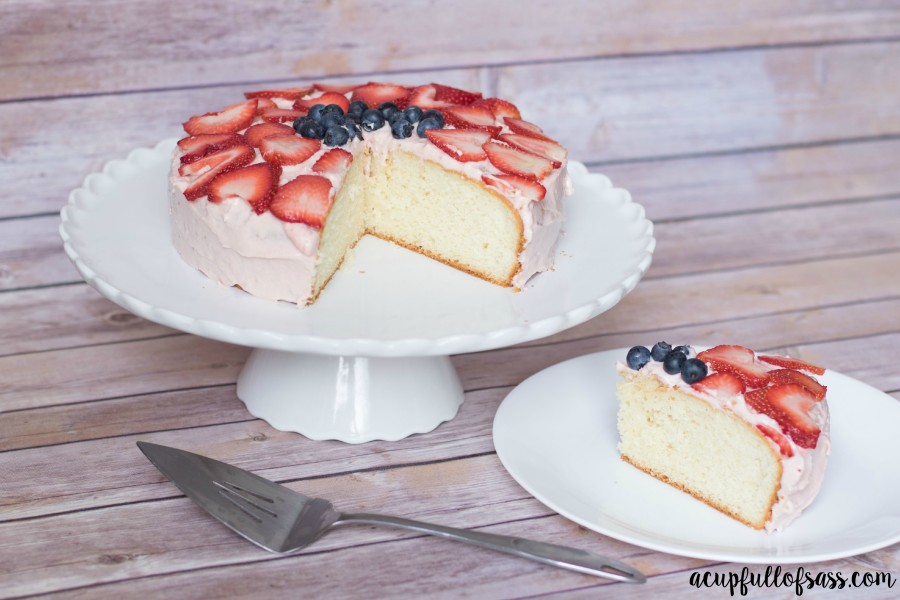 xoxo,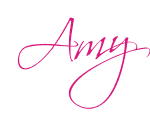 Facebook | Pinterest | Twitter| Instagram| Periscope