There is just something about Fall and Pumpkin that go together. This Skinny Pumpkin mousse is light and delicious. And not to mention it is also no-bake. It makes a great dessert for holidays and get-togethers. Serve this in an individual serving dish or a shooter glass. Guest love the idea of having their own perfectly proportioned dessert.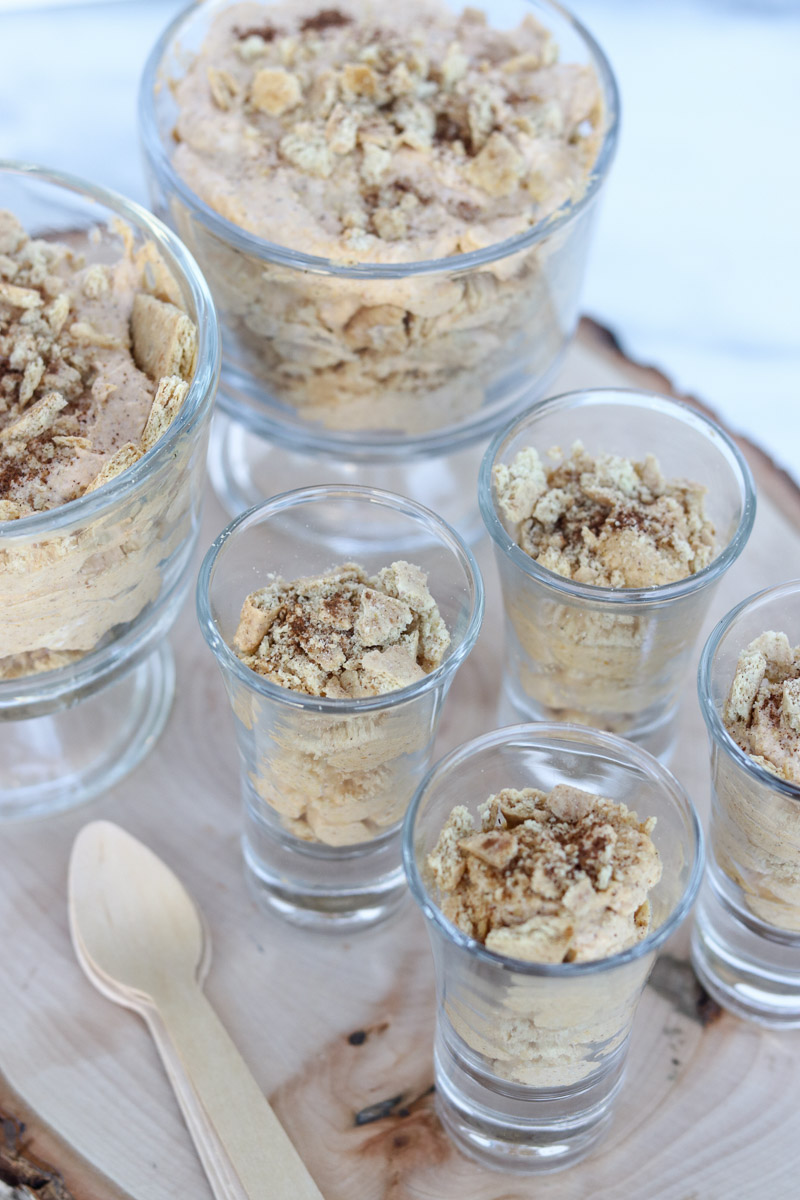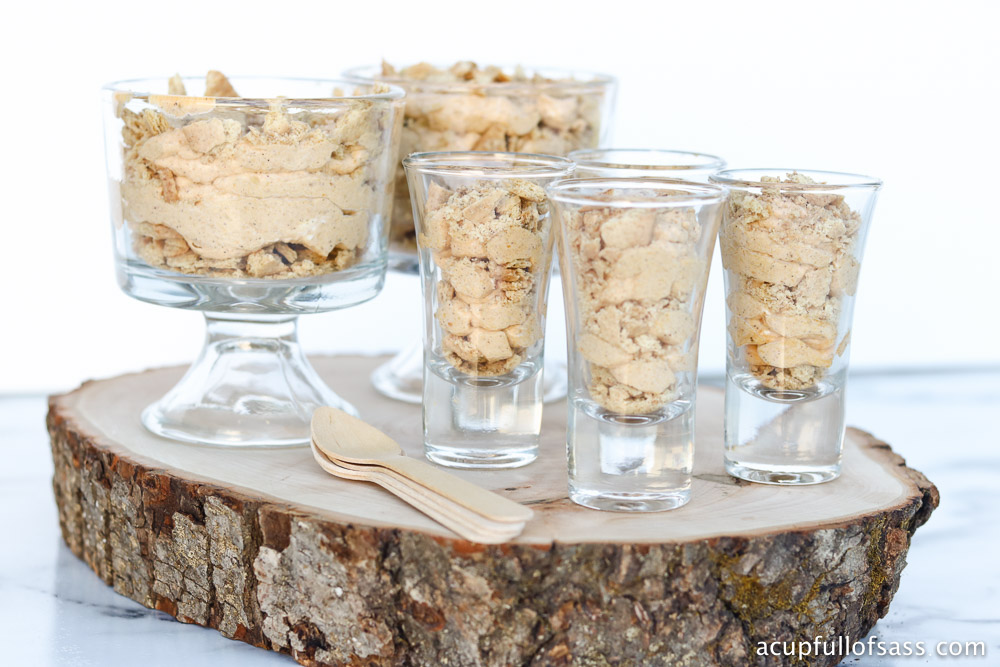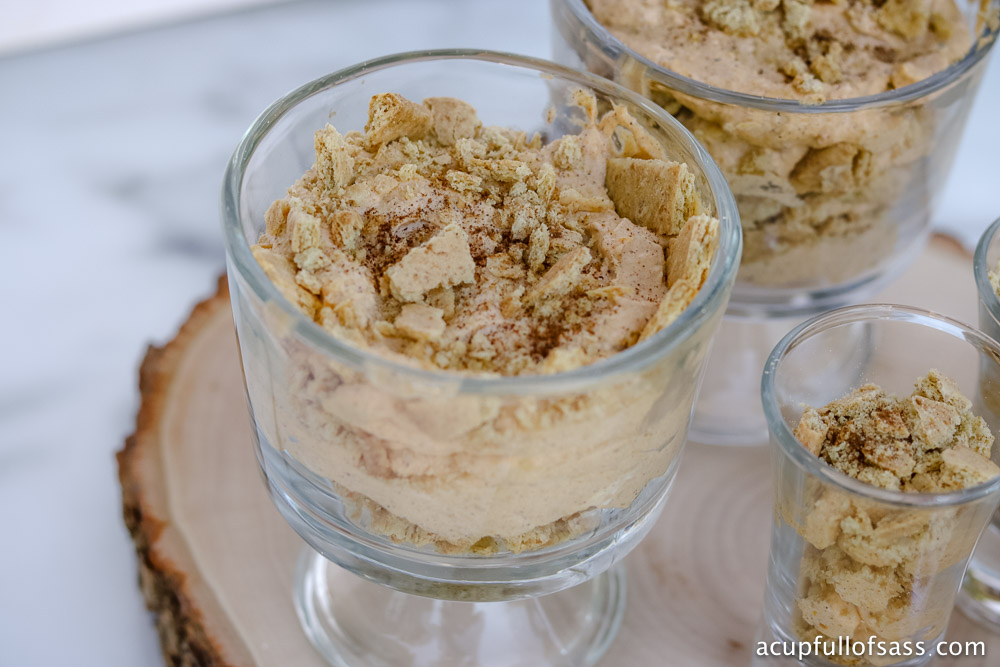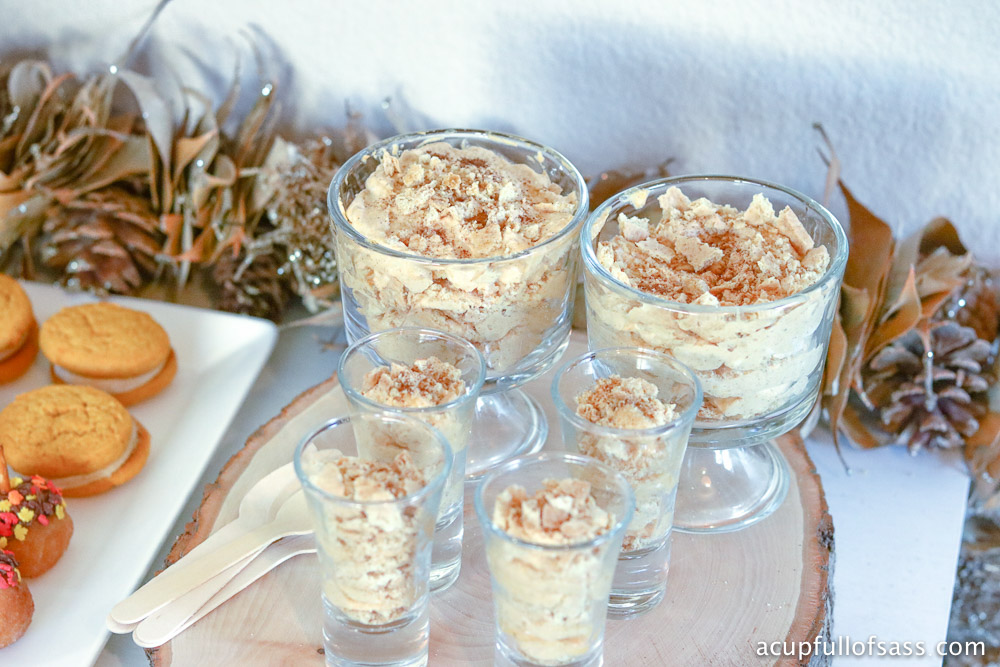 Note: Light Truwhip is an all-natural version of Cool Whip. They also have Truwhip Original. Either one of these will work. Truwhip Original has 30 calories and Truwhip Light only has 25 calories in a 2 Tablespoon serving.  And there's still only 2 grams of sugar in the serving. You can also use Light Cool Whip if you can't find Truwhip.

You may also love my Apple Spice Cake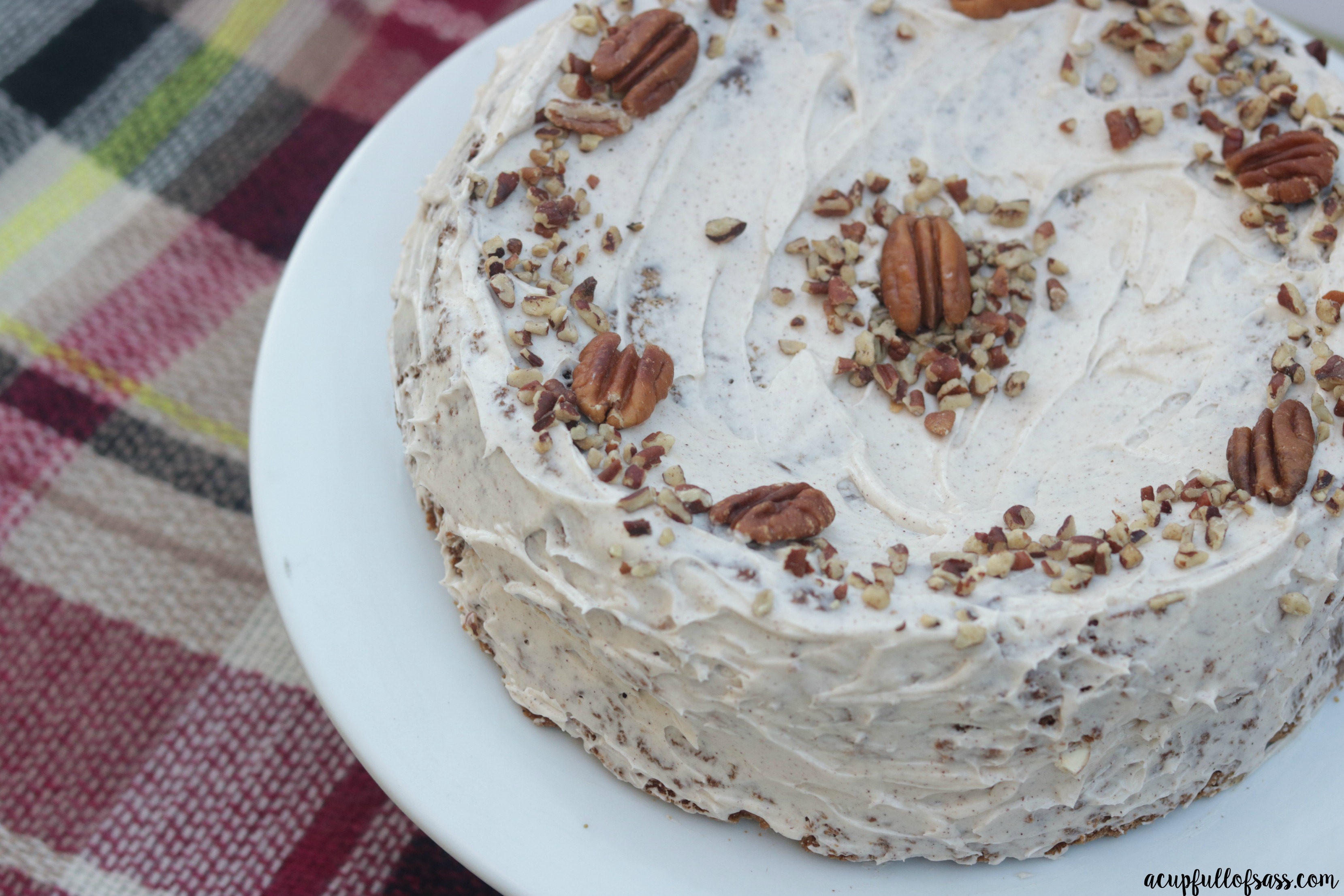 Pumpkin and ice cream lovers will love this recipe. Homemade My Pumpkin Ice Cream.