I have been making Homemade Bone Broth in my Pressure Cooker for a few months now. It only takes 99 minutes. I love love my pressure cooker and I use it a lot in the fall in winter months. I have several recipes on the blog using my pressure cooker.
If you don't have a pressure cooker and want to use a crockpot, just follow the same instructions and cook on low for 18-24 hours in a large crockpot. Note: I have not made bone broth in the crockpot.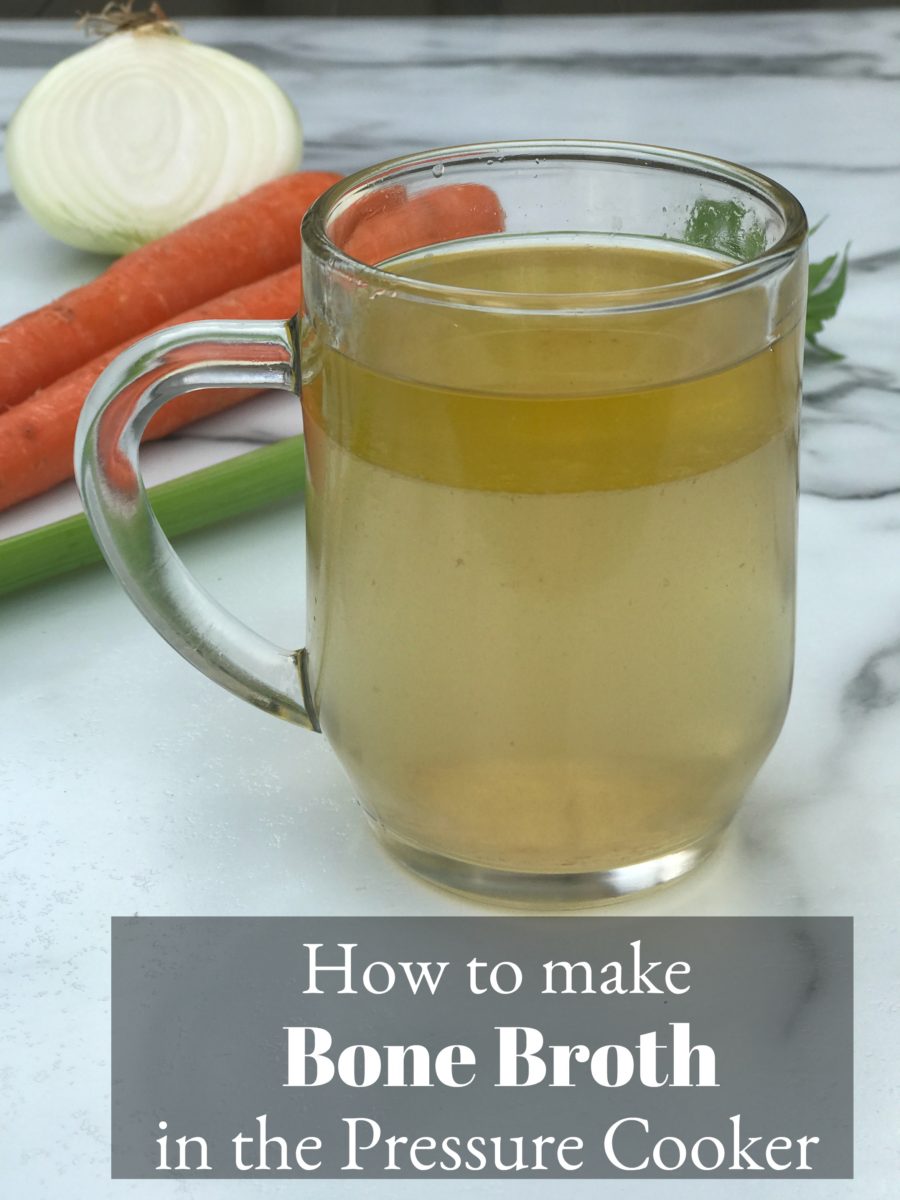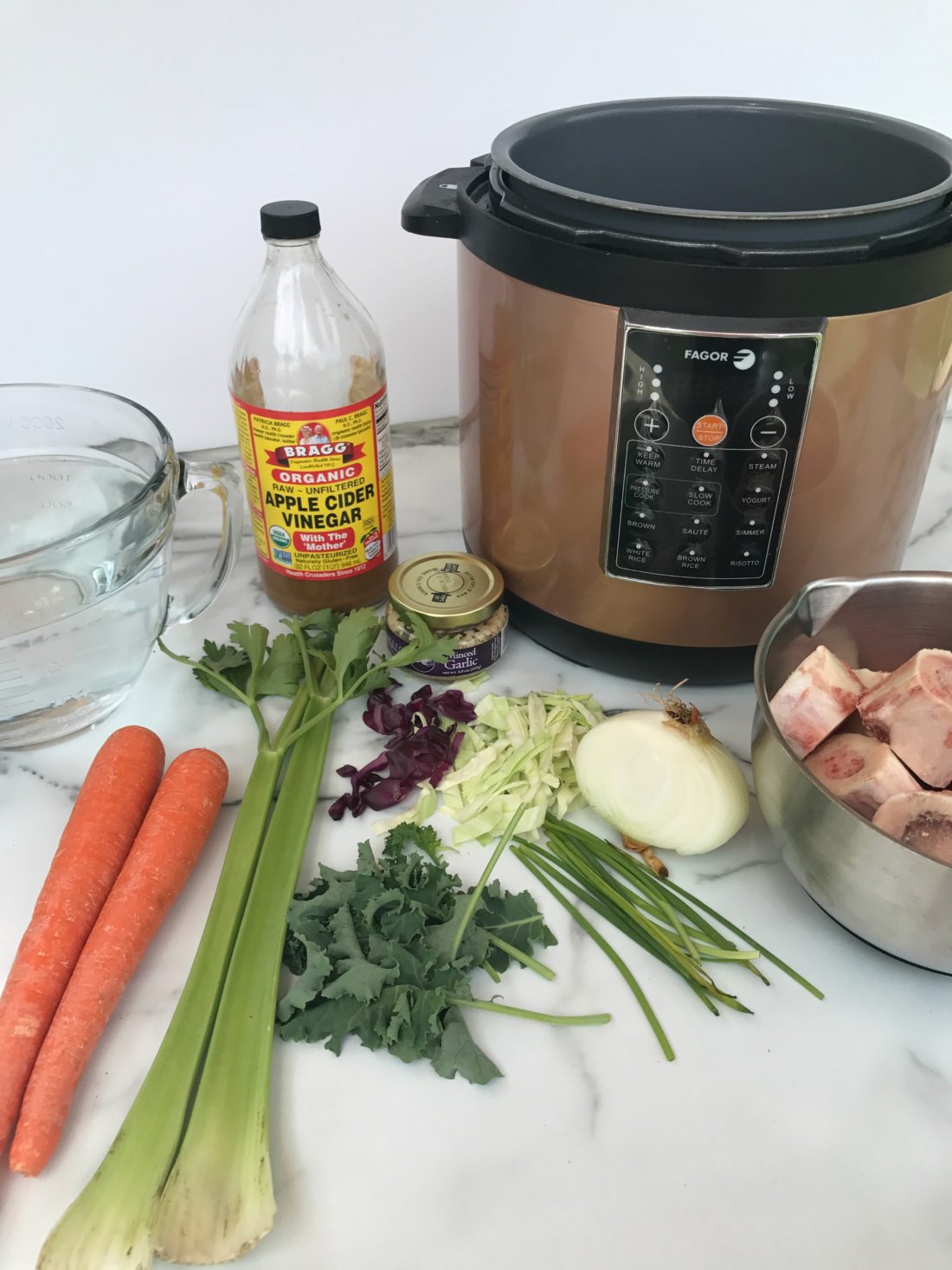 What makes Bone Broth so healthy?
As the bones simmer they release powerful nutrients including collagen, gelatin, calcium, magnesium, phosphorus, silicon, sulphur. These things help boost and improve your health.
Benefits of drinking Bone Broth:
Where do I even begin? Bone Broth helps leaky gut syndrome, IBS, Crohn's disease, joints, immune system and even your skin. It is also said to help with weight loss.
Nutrition researchers Sally Fallon and Kaayla Daniel of the Weston A. Price Foundation explain that bone broth contains minerals in forms that your body can easily absorb: calcium, magnesium, phosphorus, silicon, sulphur and many more. They contain chondroitin sulphates and glucosamine, the compounds sold as pricey supplements to reduce inflammation, arthritis and joint pain.
According to Dr. Axe, Bone broth could be called "nature's multivitamin." It's packed with:
over 19 easy-to-absorb, essential and non-essential amino acids (the building blocks of proteins)
collagen/gelatin, which help form connective tissue
nutrients that support digestive functions, immunity and brain health
You can read more of this article here.
Something to keep in mind is this is Not the same broth you buy at the grocery store. Unfortunately, the store bought broths do not have the same type of nutrients in your homemade broth. Think of it like a can of vegetables in comparison to fresh garden vegetables. Enough said.
Basically, all you need for bone broth is soup bones (grass fed is the best), Apple Cider Vinegar, carrots, celery, onion and filtered water. You can add anything else you want. I used things I had in my refrigerator. Carrots, celery, onion and some type of green leafy vegetable. I always have kale and spinach in hand. I also like using Collard Greens. But like I said, anything green. Also, try using organic vegetables if possible because they are the healthiest.
You can also use chicken bones to your mixture.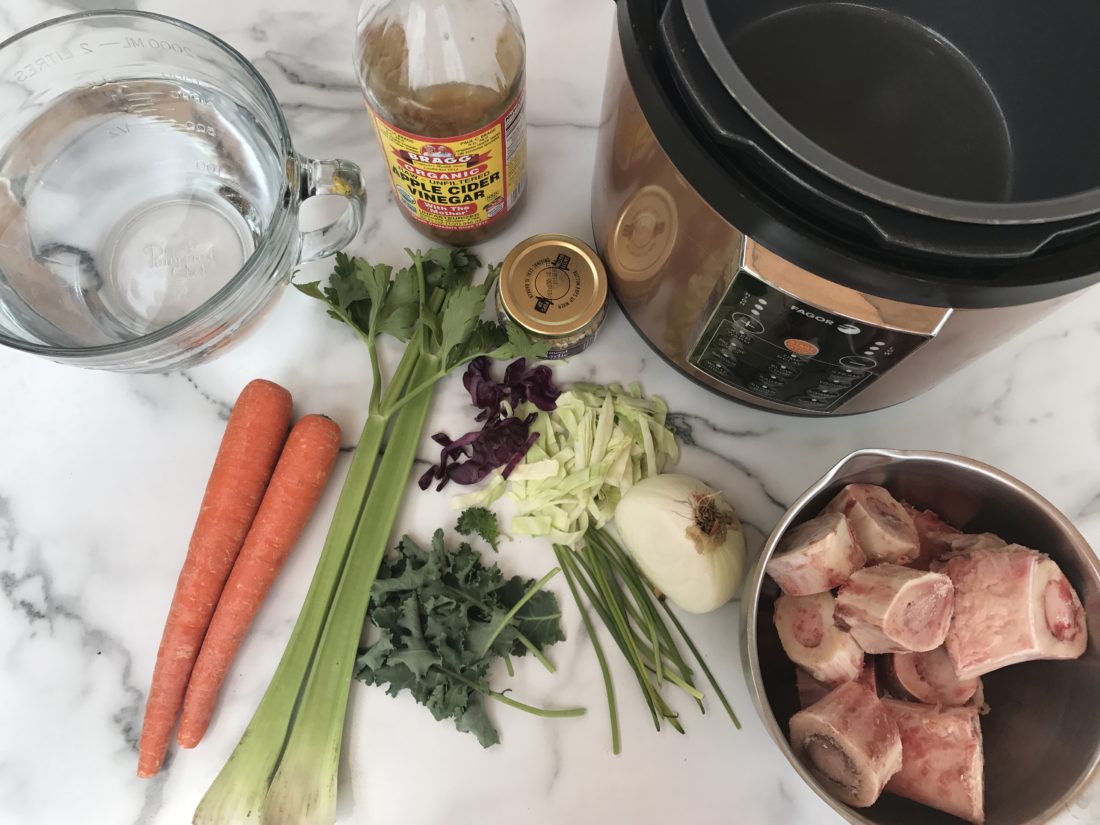 Some people roast the bones before cooking them to add more flavor. I do not do this, so I am not familiar with how it works.
Also, if your bones are frozen, just pour them into the pot like normal. No need to thaw them.
Ingredients:
2.5 – 3 pounds of soup bones, (ask your butcher) Grass Fed is the best if possible. You can also use chicken bones.
2 carrots, cut in half. No need to peel them.
2 celery stems, cut into thirds
1/4 – 1/2 onion, any kind
1 Tbsp. minced garlic
2 Tbsp. apple cider vinegar -Braggs Raw Unfiltered Organic Apple Cider Vinegar with Mother (this helps extract the nutrients from the bones.)
a handful of cabbage Red or Green or both (optional) I just had this in my refrigerator, so I used it.
a handful of Kale or any green vegetable. Other examples are Collard Greens, Swiss Chard or Leeks.
Parsley, Chives or Green Onion (optional)
a little salt and pepper.
8 cups of filtered water or enough to cover the bones.
Directions: 
Add soup bones to pressure cooker.
Add apple cider vinegar and garlic.
Add all vegetables and a little salt and pepper. (I like to season the broth before I actually drink it.)
Add water and close pressure cooker lid.
Set pressure cooker to a manual setting for 99 minutes or to the longest cooking time possible. Or if you have a Soup option on your pressure cooker, try that for a little longer cooking time. (120 minutes)
Once it is finished, let it natural steam release. This usually takes about 20 minutes or so.
Remove bones, let cool then freeze them. You can actually use the bones one more time to make bone broth.
Remove vegetables and strain the broth.
Pour yourself a cup of bone broth, salt to taste if desired.
Let cool then store bone broth in mason jars for up to a week in the refrigerator.
When your broth is stored it will form a film of fat on top. Once you reheat the broth, it will dissolve. I like to reheat my broth on the stovetop instead of the microwave. I feel the microwave can damage the nutritional benefits. I also add a little salt to my cup of broth.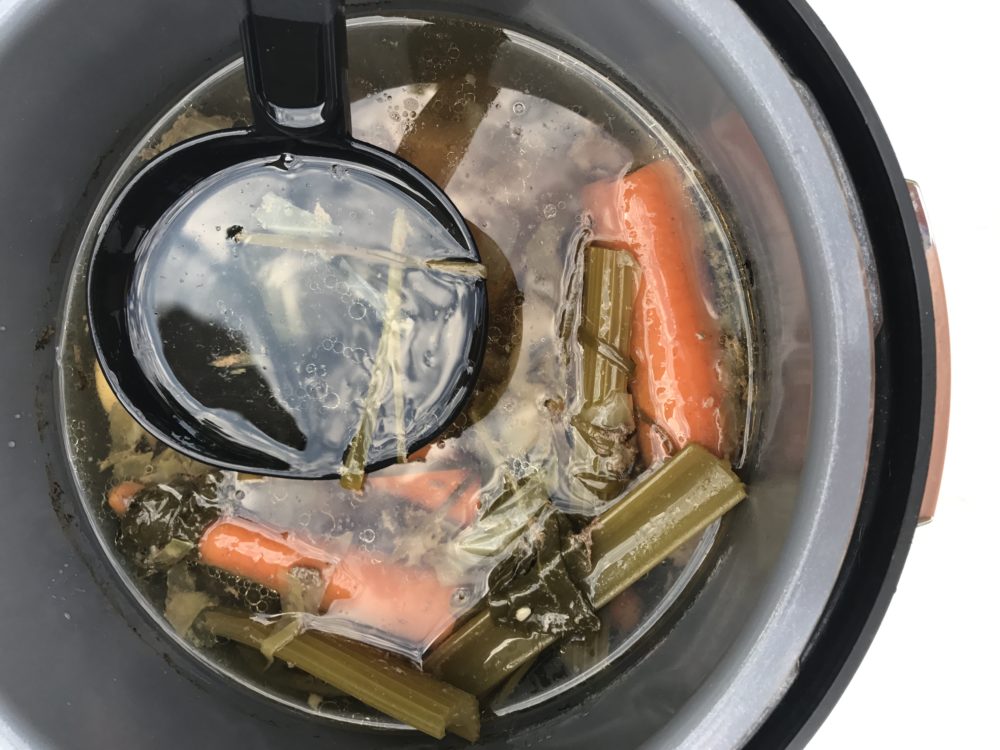 So there you have it. Drinking Bone Broth has more health benefits than I can name. It's now just a part of my life and I can honestly say, I love it.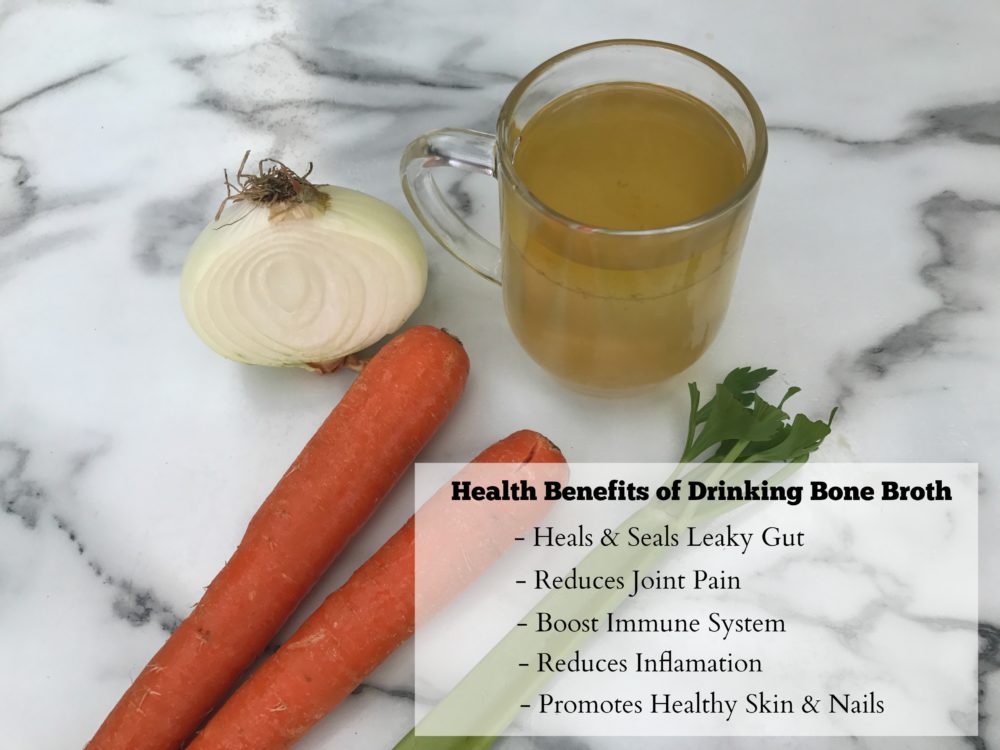 xoxo,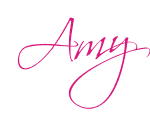 Facebook | Pinterest | Twitter| Instagram| YouTube