Blanket scarves are such a popular thing to wear during the fall and even the winter months. You may already own one, but have no clue how to wear it. I had a request from a reader to show How to Wear a Blanket Scarf. I thought the easiest way to show you would be by a video. So I am showing you three different styles of Blanket Scarves and how I wear them.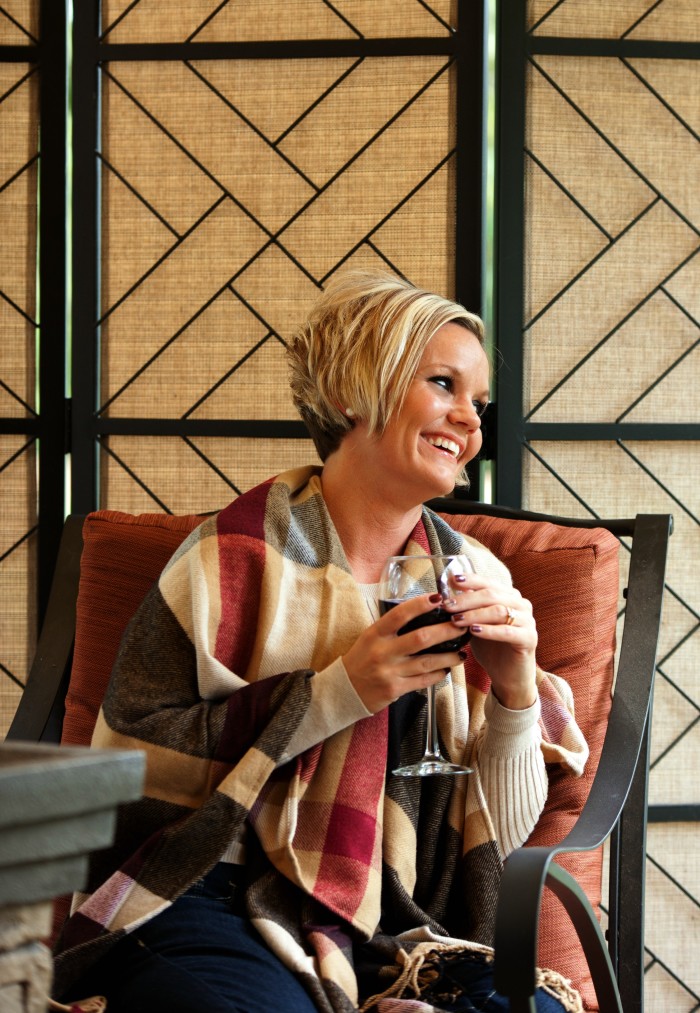 I simply love them. Wear them with a pair of skinny jeans, ankle boots and you are ready to go. I own like five blanket scarves, oh wait maybe six. Oh who's counting, right?! I truly did lose count.
I like to wear them while I sit around the fire pit on cool evenings. With a glass of wine, of course.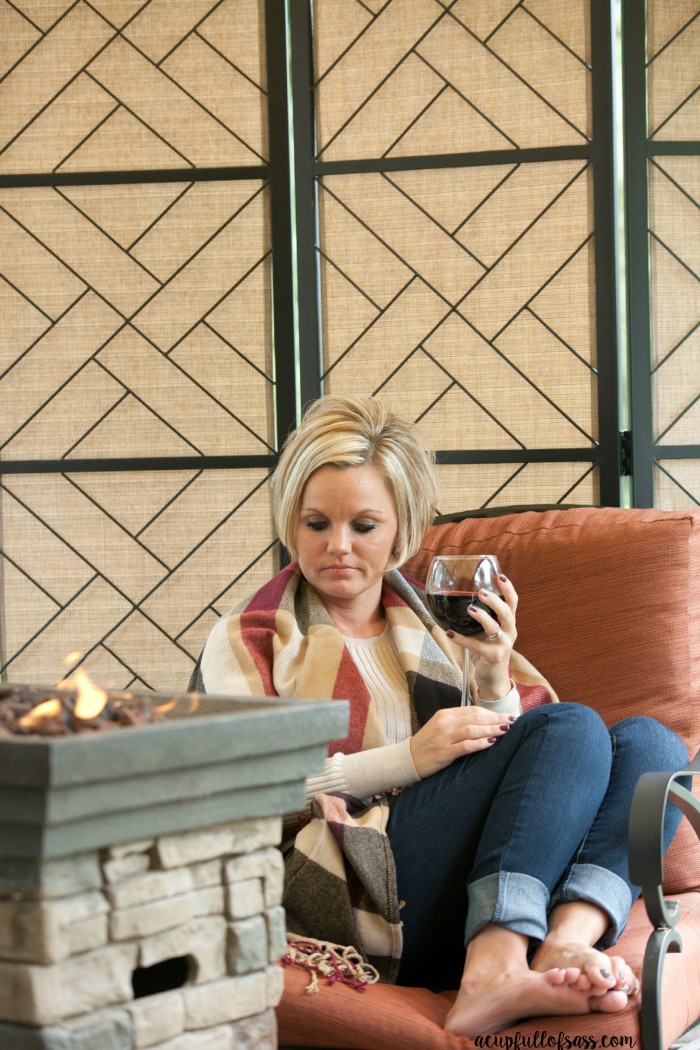 I am sharing some of my favorite styles and where you can buy them. They range from many sizes and styles.
Check out my video on the ways I wear my Blanket Scarf.
                                                                                               xoxo,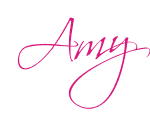 Facebook | Pinterest | Twitter| Instagram| Periscope