I love to have healthy snacks on hand for after my workouts or if I just need a snack. My No Bake Protein Energy Balls are so delicious, I can't eat just one. I made two versions. One with raisins, almond slivers and one without. I love raisins and nuts, so I make this version.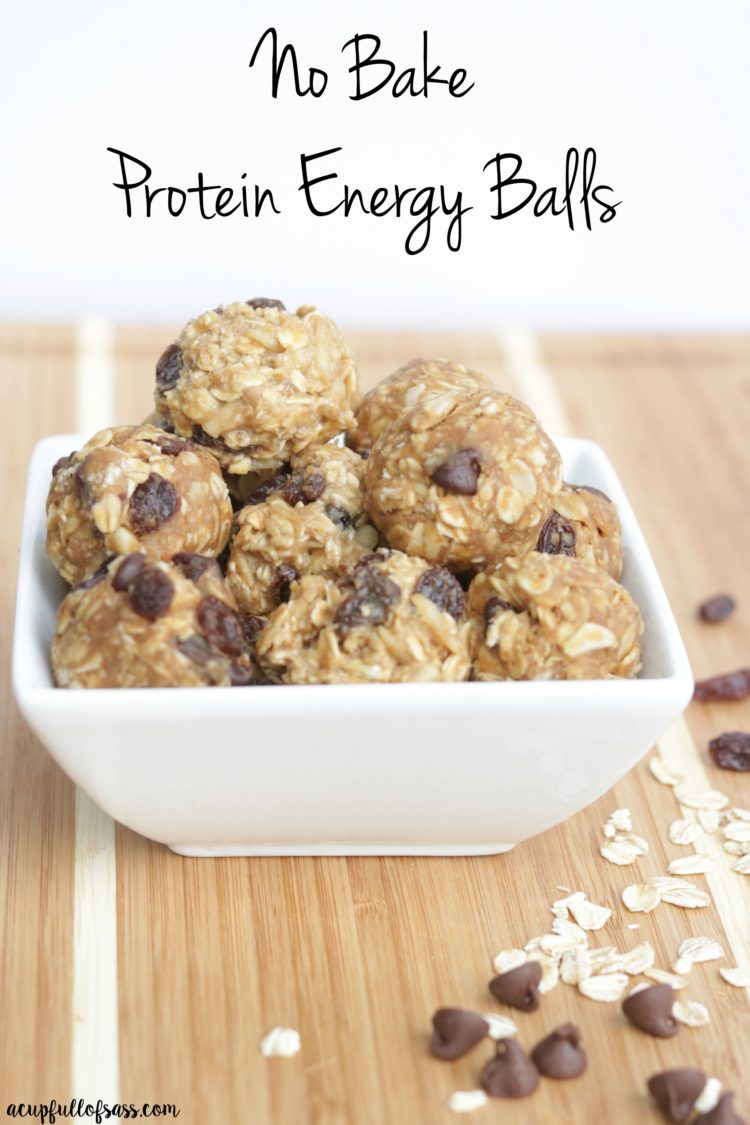 I added my Juice Plus+ Complete mix in vanilla along with flaxseed to give this a healthier kick. I am sure by now, you know I am crazy about Juice Plus+. You can read more about that here.  Juice Plus has been a game changer for me.
These no bake protein balls are great to make on a Sunday and you can eat on them through the weeks as a healthy snack. Meal prep is so important when trying to stay on track with eating healthy. Not to mention, they are so easy to make.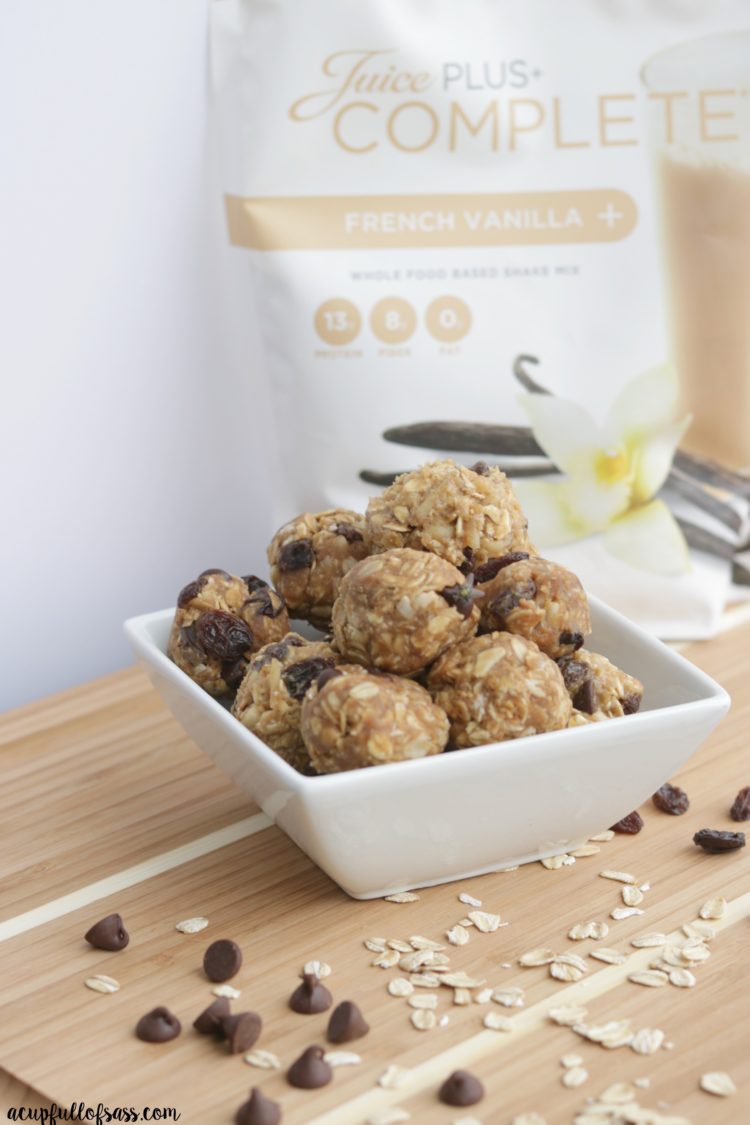 Here is why I choose the Juice Plus Complete for my smoothies and recipes.
• Plant based • 13 grams of protein • 8 grams of fiber
• Naturally low fat
• All natural sweetener blend
• Low-glycemic • Gluten free
• Non-dairy • 100% vegan • No artificial flavoring
• No preservatives • No coloring
• Kosher certified
Reading labels is important. I always read the ingredients before I purchase anything. Here are the nutrition facts for the Vanilla Complete.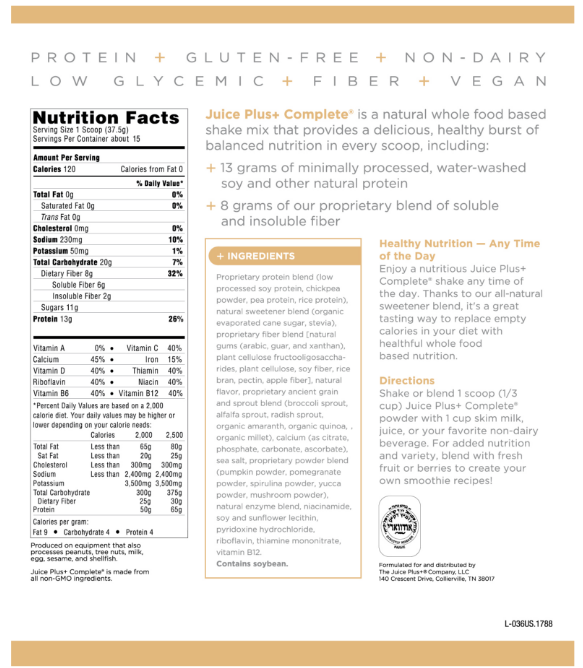 I think you are going to love this recipe!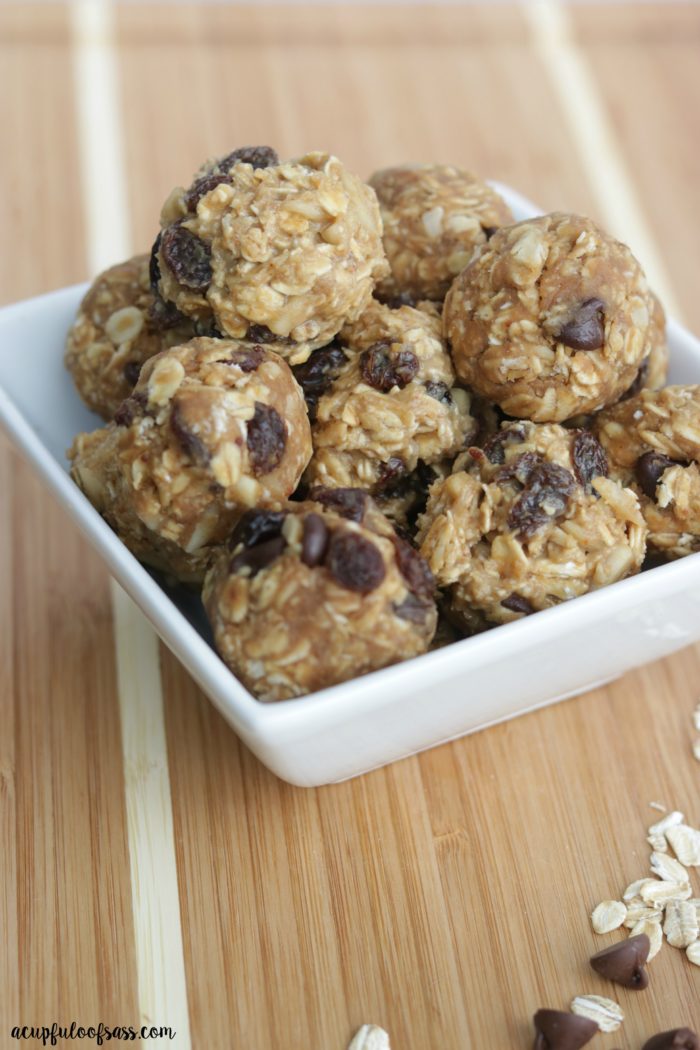 xoxo,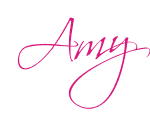 Facebook | Pinterest | Twitter| Instagram| Periscope