My Fruit and Yogurt Parfait is one of my most popular post on the blog. You can see that post here. I was hosting brunch for some of my family and friends and I thought Fruit and Yogurt Parfait Shooters would be perfect to serve. Aren't they just the cutest?! They are the perfect size for your guest to enjoy while still leaving room to try all of your other yummy brunch recipes.
These mini yogurt parfaits are perfect for a bridal shower, baby shower or brunch. Your guest will rave over them. My kids love when I make these for them. So does my hubby.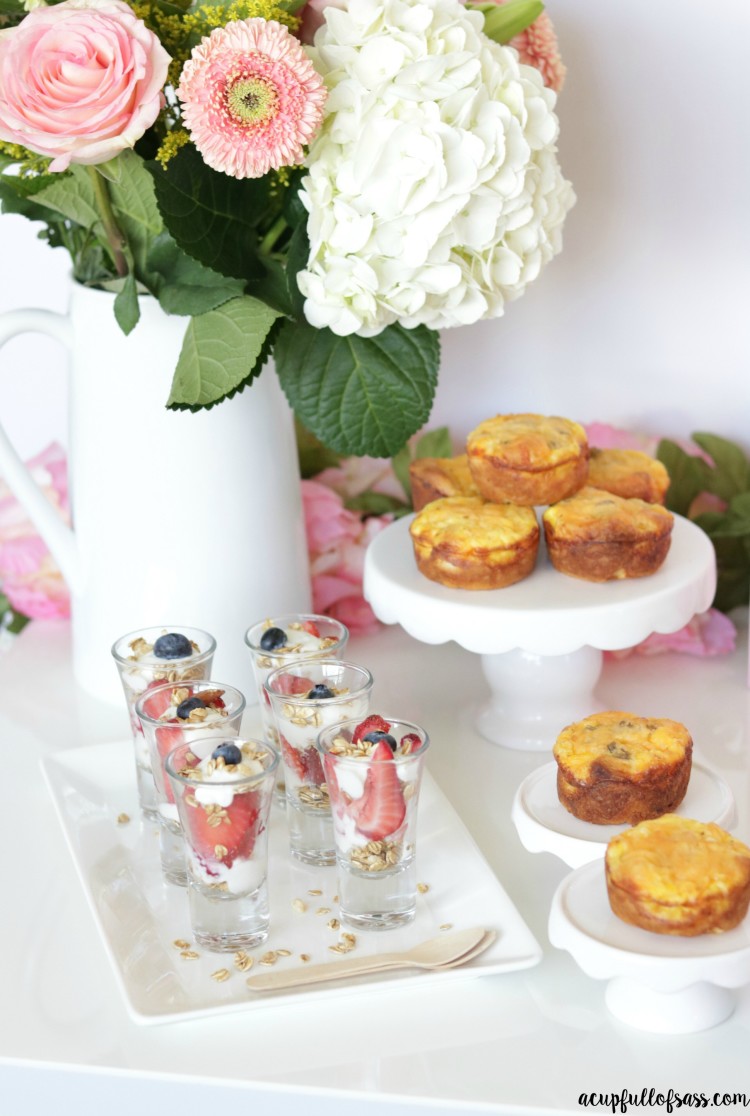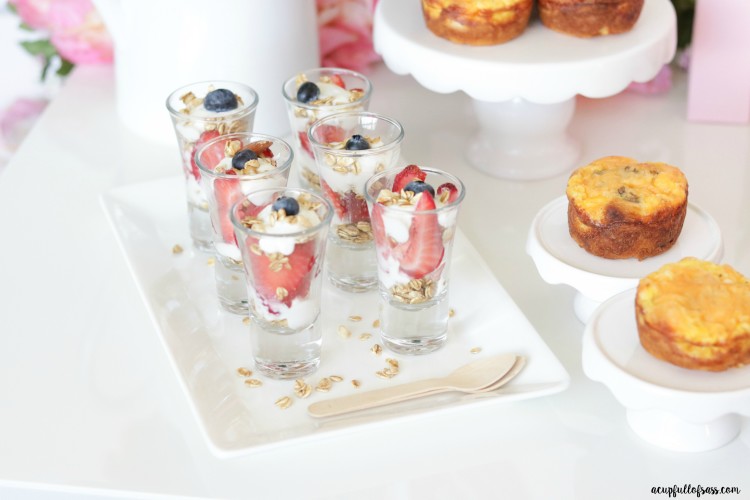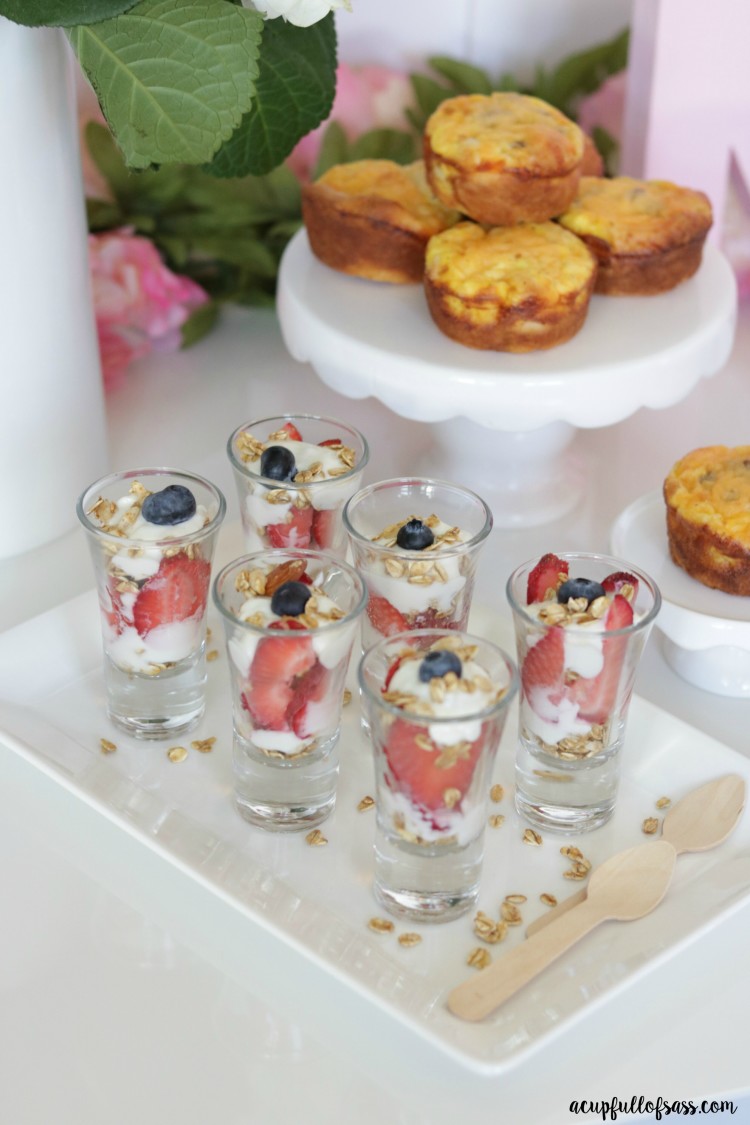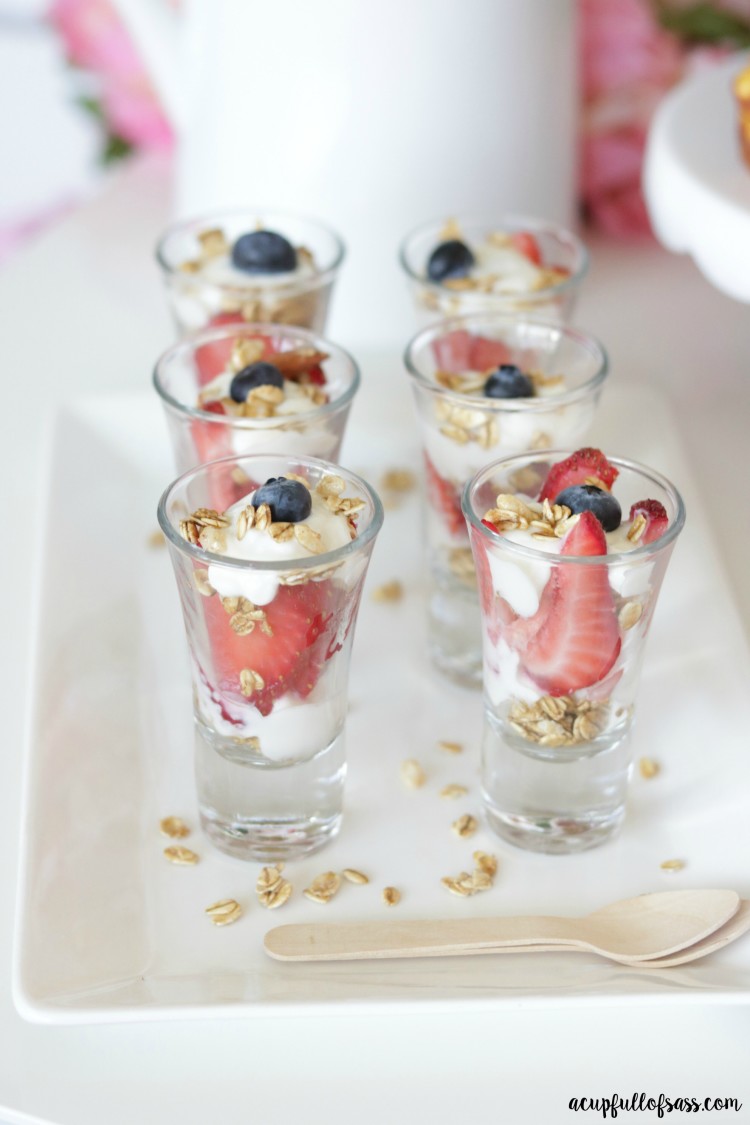 Here is all you need to do:
Fill the bottom of a shot glass with a layer of granola. I used vanilla almond granola, but any will do.
Add sliced strawberries around the glass. I used about three thin slices.
Fill with yogurt of your choice. I used Vanilla Greek Yogurt.
Add more granola.
Top it off with a dollop of yogurt, a pinch of granola and blueberries.
Use mini spoons and serve.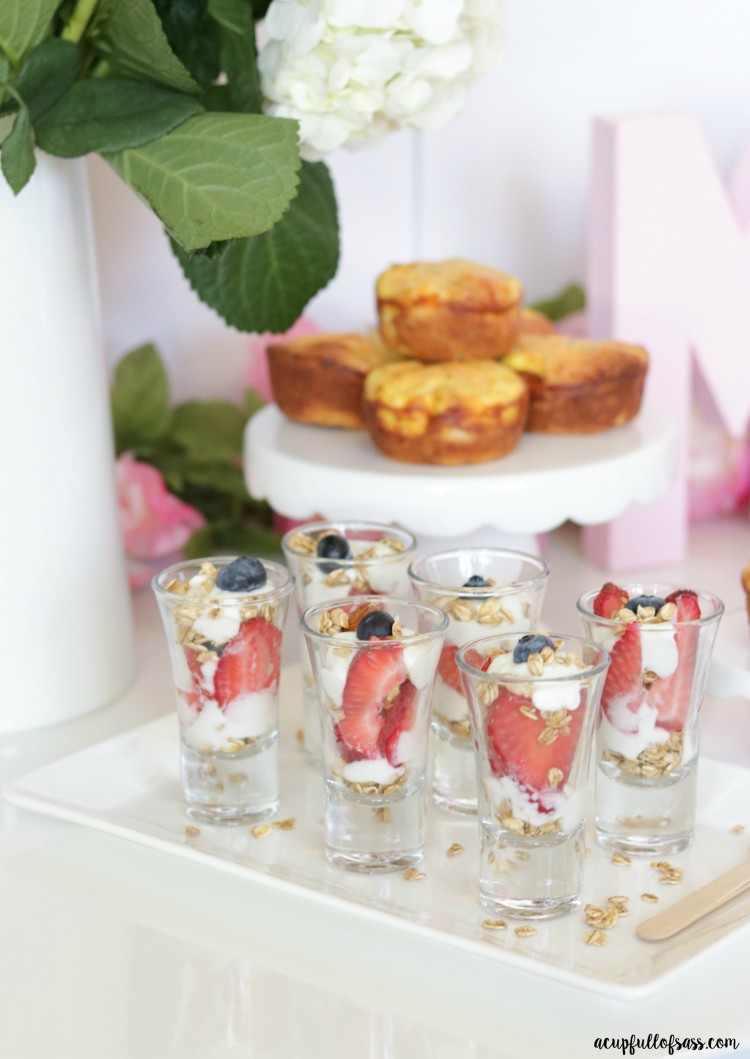 You may also like these recipes for your next brunch.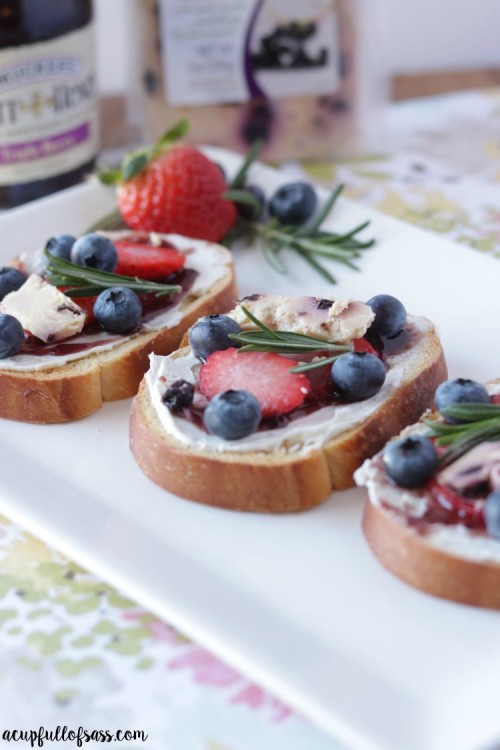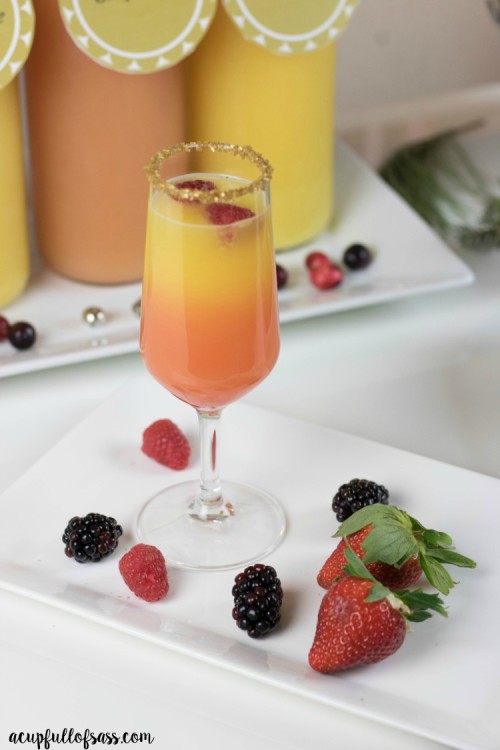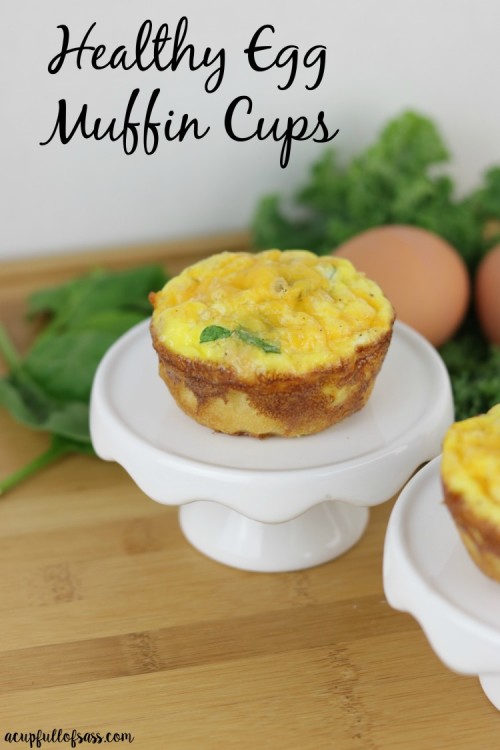 xoxo,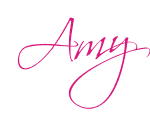 Facebook | Pinterest | Twitter| Instagram| Periscope