Today I am sharing a great healthy recipe I love. Pasta Puttanesca is a light pasta dish loaded with cherry tomatoes, black olives, spinach, arugula, and capers. The freshly squeezed lemon and the liquid in your sauté pan acts as the sauce for this dish. So it is a very light and clean dish. Feel free to use add your favorite pasta sauce, if you would prefer a more saucy dish. I personally love it just like this. However, my husband likes it with a pasta sauce so I make a small batch for him to use. Some Pasta Puttanesca recipes call for anchovies, but I decided to leave those out. It's just not for me.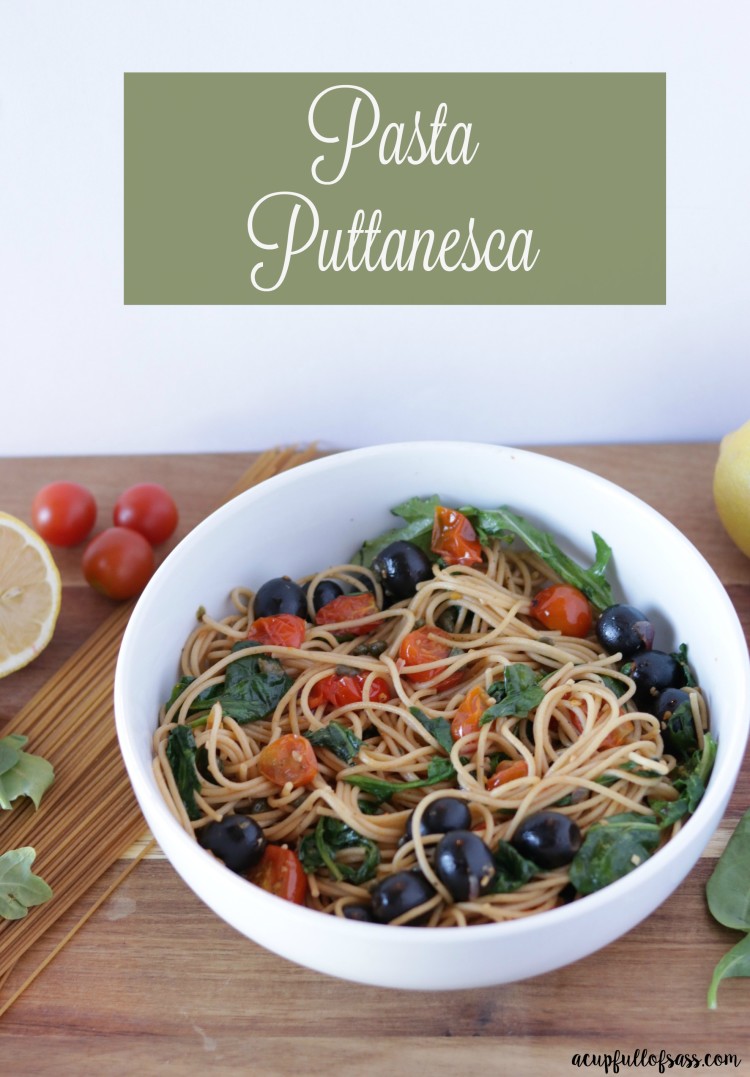 Doesn't it just look delicious? That's because it is. It's a quilt free pasta in my opinion. Keep in mind capers are salty, so you shouldn't have to season this recipe with much salt.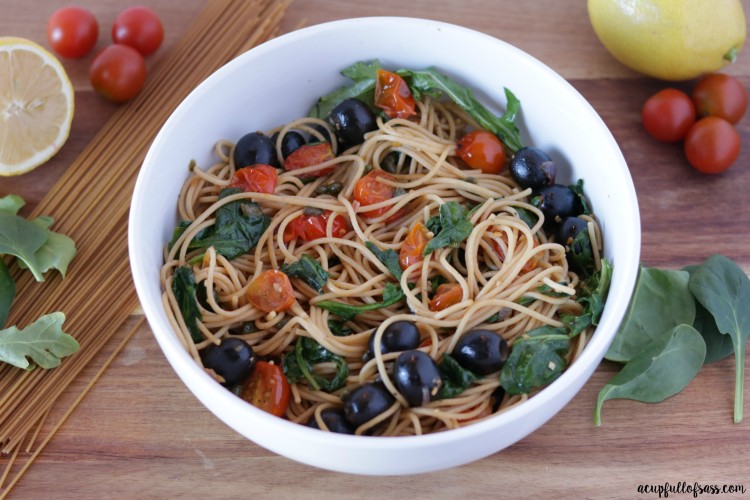 This Italian dish is a new favorite of mine. It just might be yours too.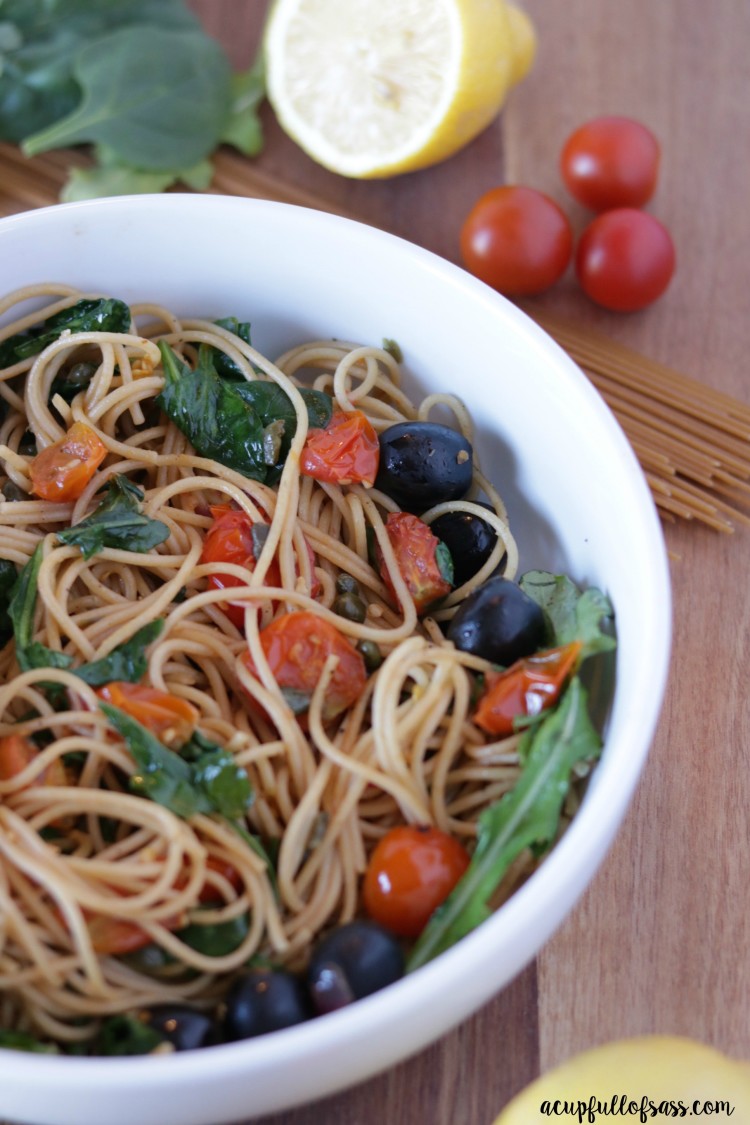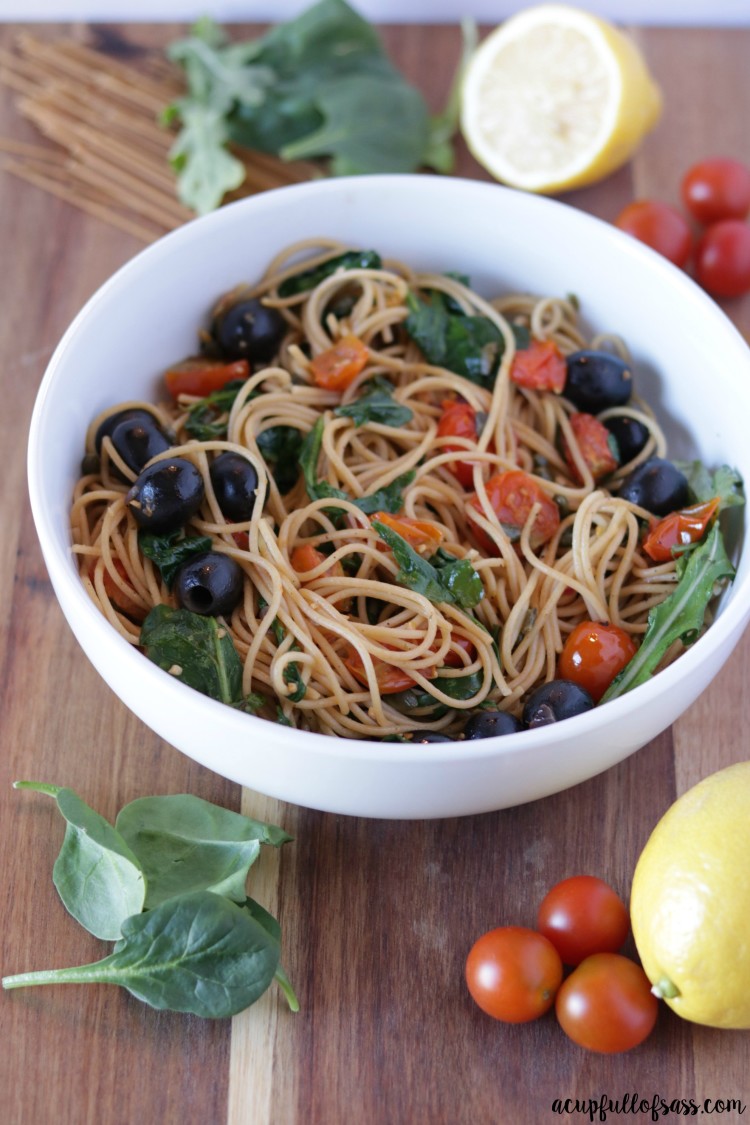 If you are looking for more healthy recipes you might like this
Healthy Festive Nacho Dip
.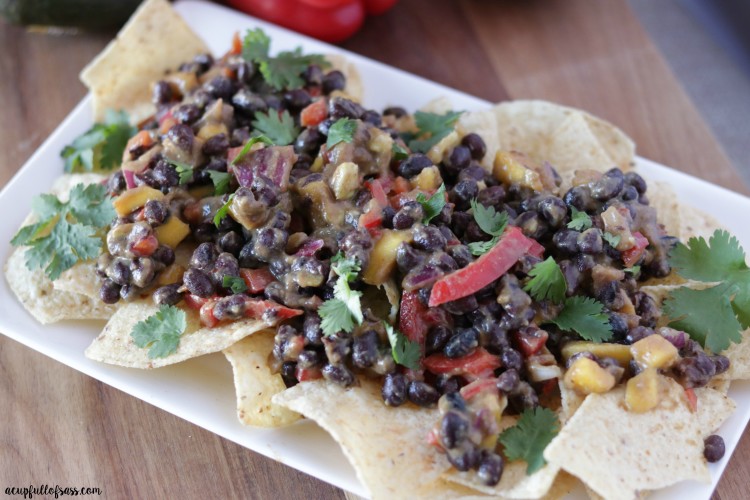 xoxo,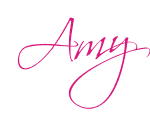 Facebook | Pinterest | Twitter| Instagram| Periscope
<s