I think I could eat anything pumpkin. Are you with me on this? If so, you are going to love these easy Pumpkin Waffles. Whip these up for breakfast on a cool fall day, or any day for that matter. Your family will thank you! The best thing about this recipe, is that it's super easy to make. All you need is pancake mix, water, cinnamon, vanilla and pumpkin puree. That is it. I know I know! Almost too easy.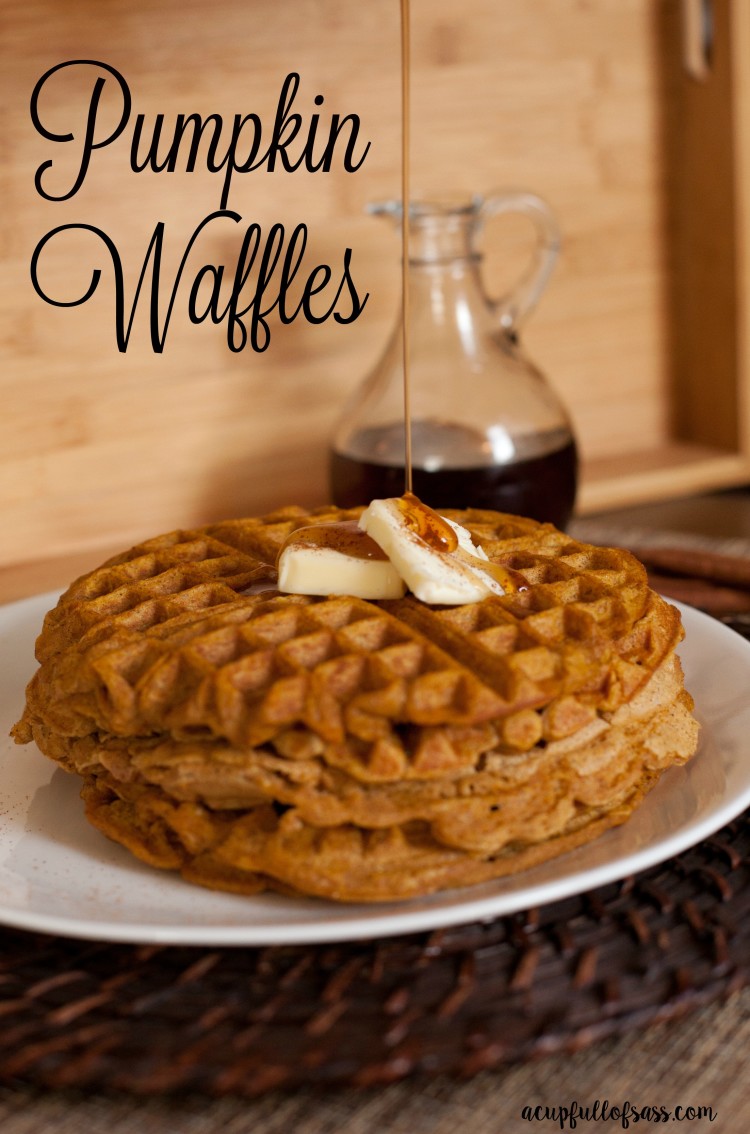 Tell me these don't look amazing!! YUM! And not to mention, your whole house is going to smell like a bakery!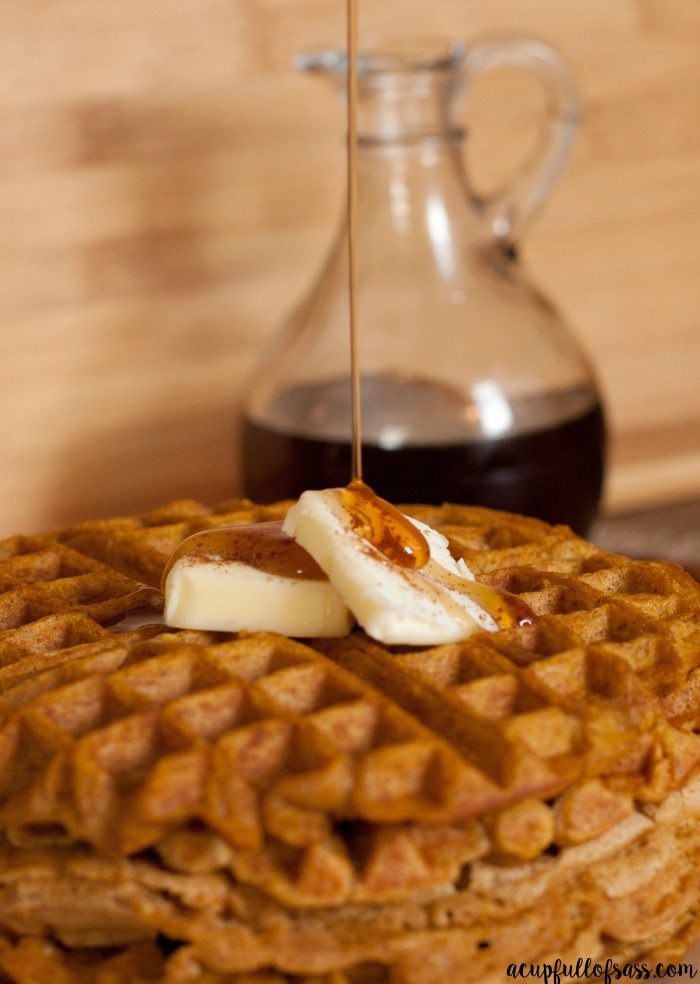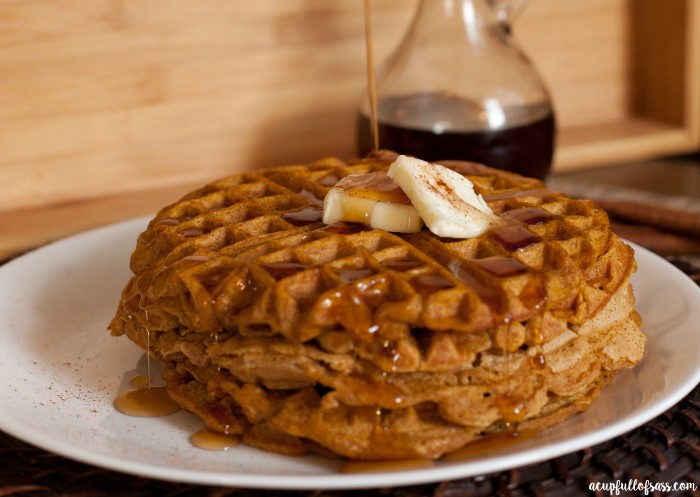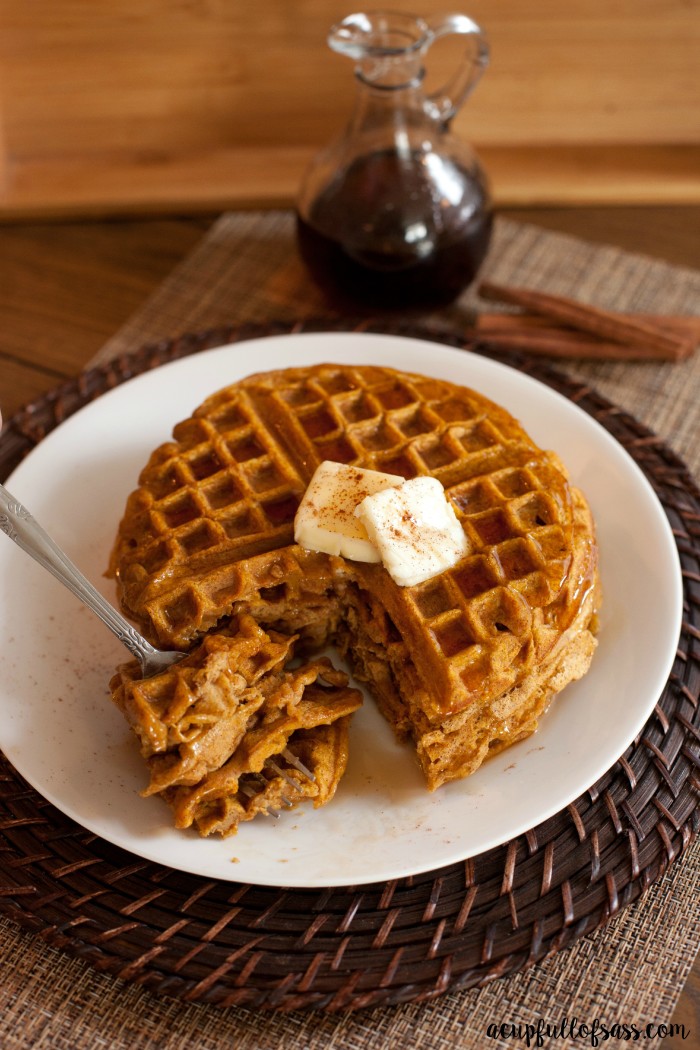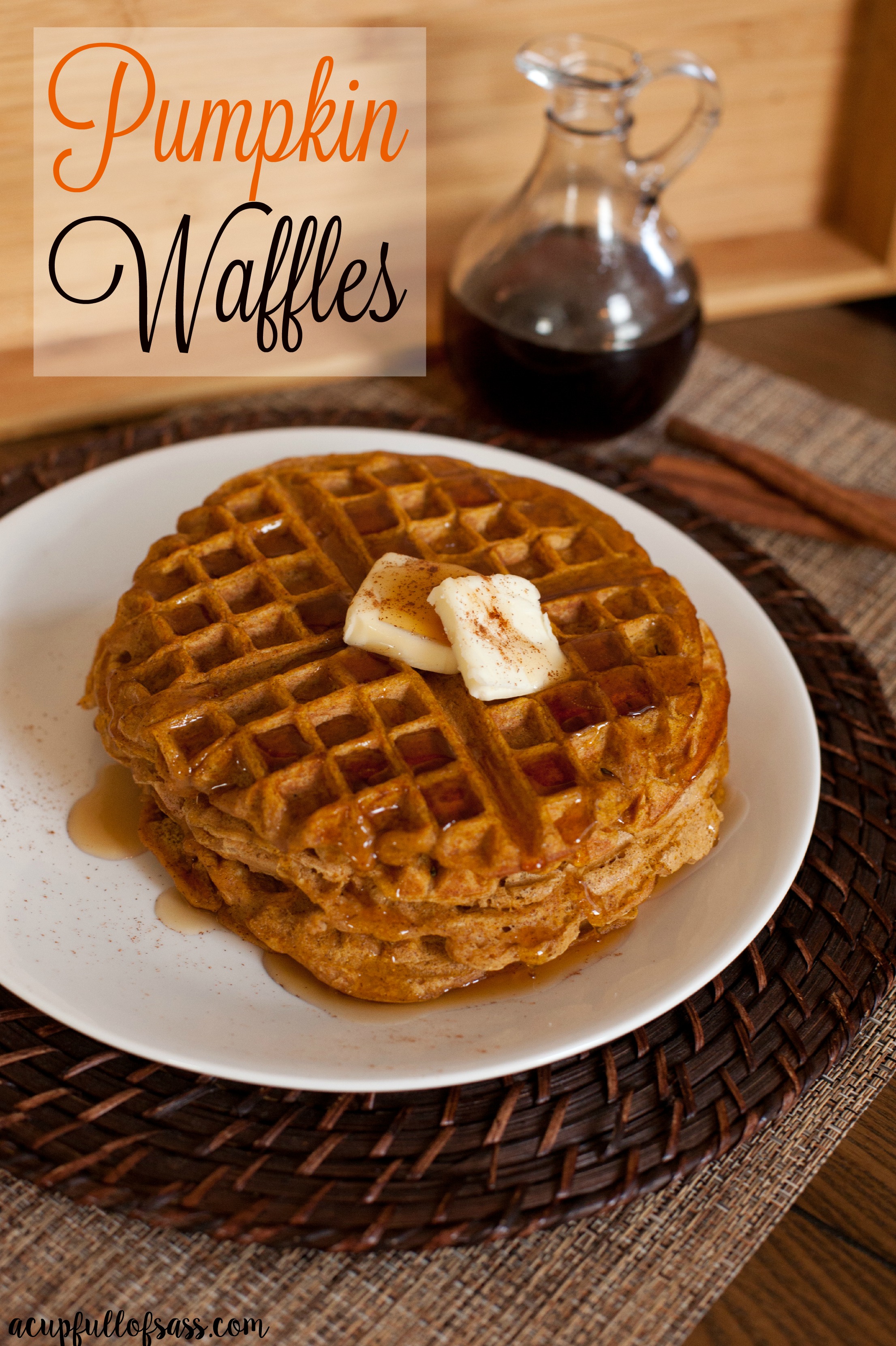 You made like also like my pumpkin pie dip. It's a favorite at our house!
Facebook | Pinterest | Twitter| Instagram| Periscope