I recently purchased an electric pressure cooker. I am amazed at this thing!  How did I not know about this before now?  This Homemade Chicken Noodle Soup took 7 minutes to cook.  Yes, you read that correctly. 7 minutes for homemade chicken noodle soup.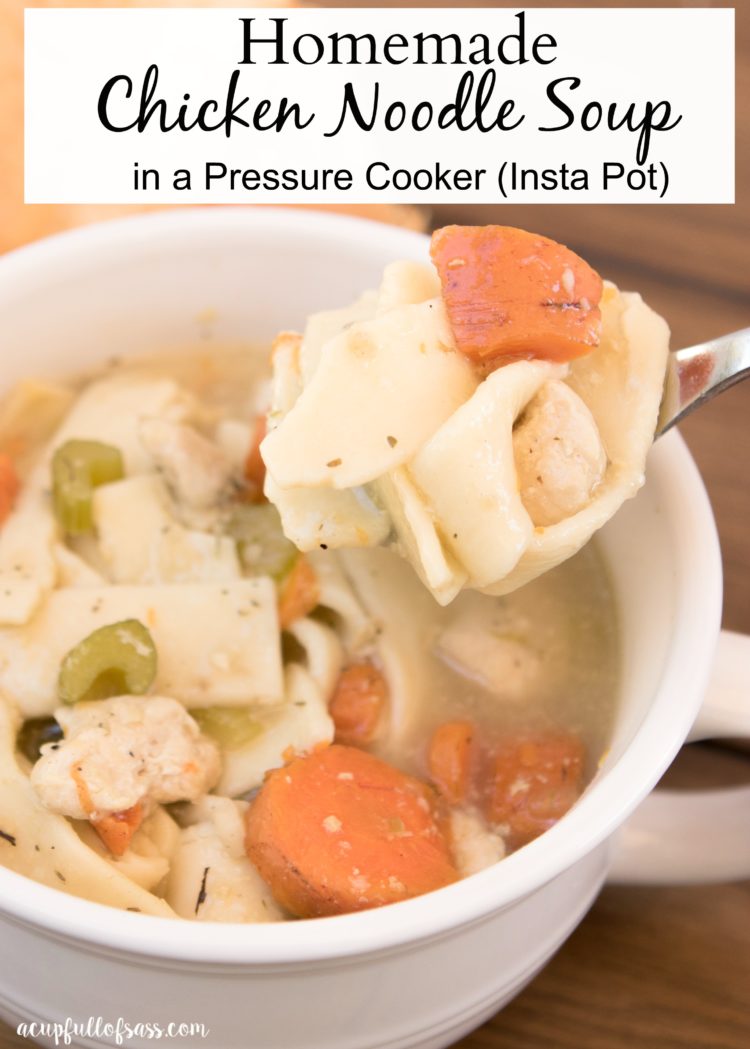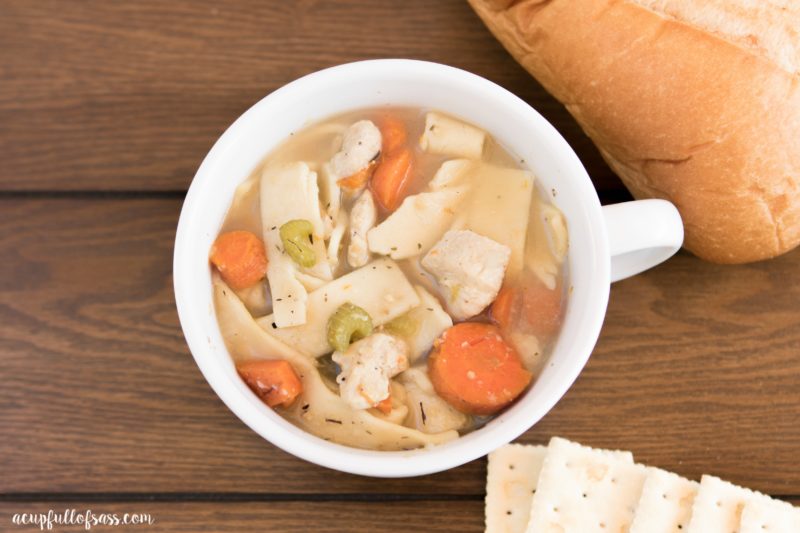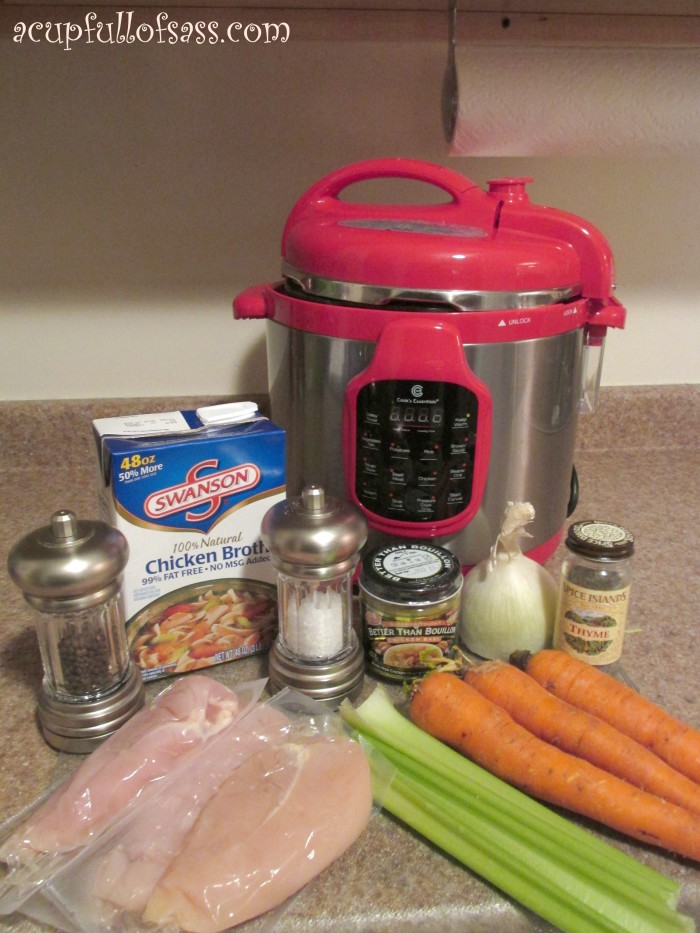 For the ingredients you will need chicken breast, carrots, onion, celery, chicken broth or chicken paste (mixed with water), uncooked homestyle noodles, butter, thyme, salt and pepper. I will say that I highly recommend the chicken base. It was so flavorful!! That is what I use.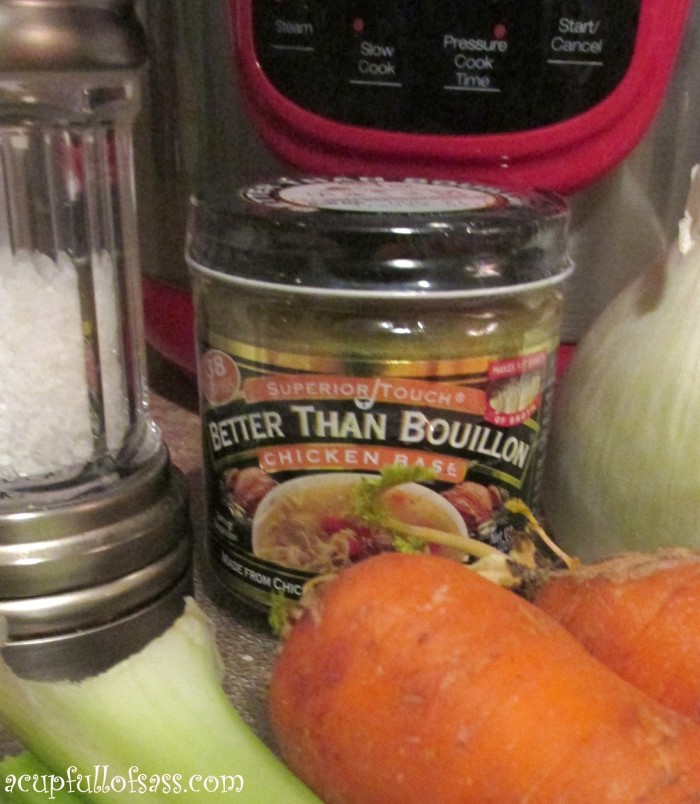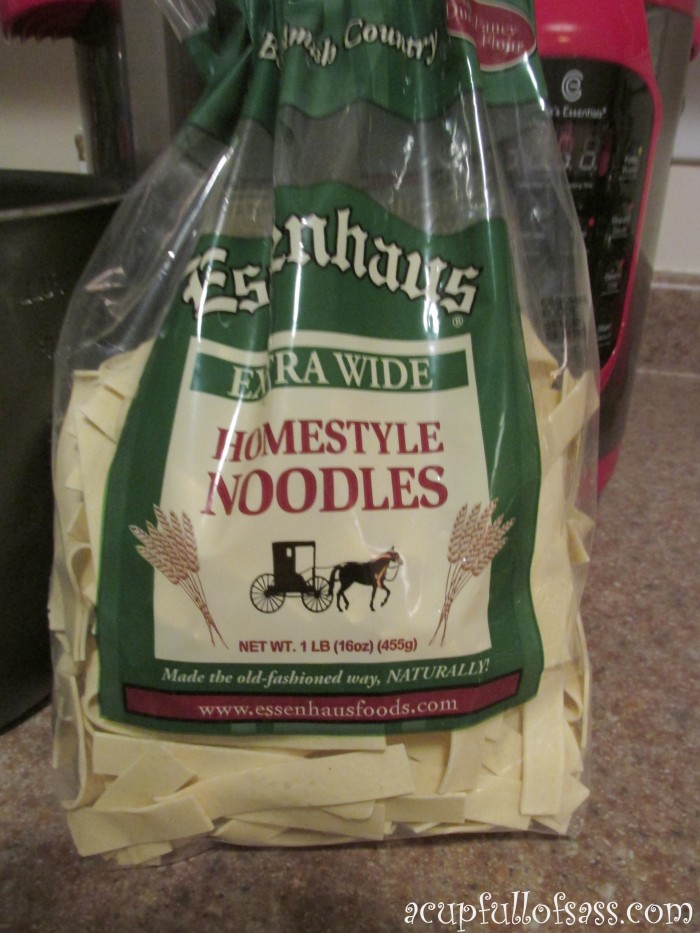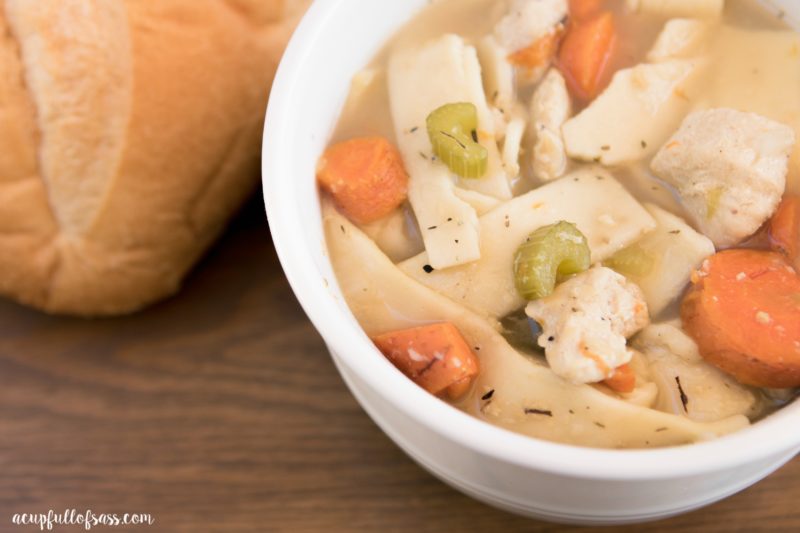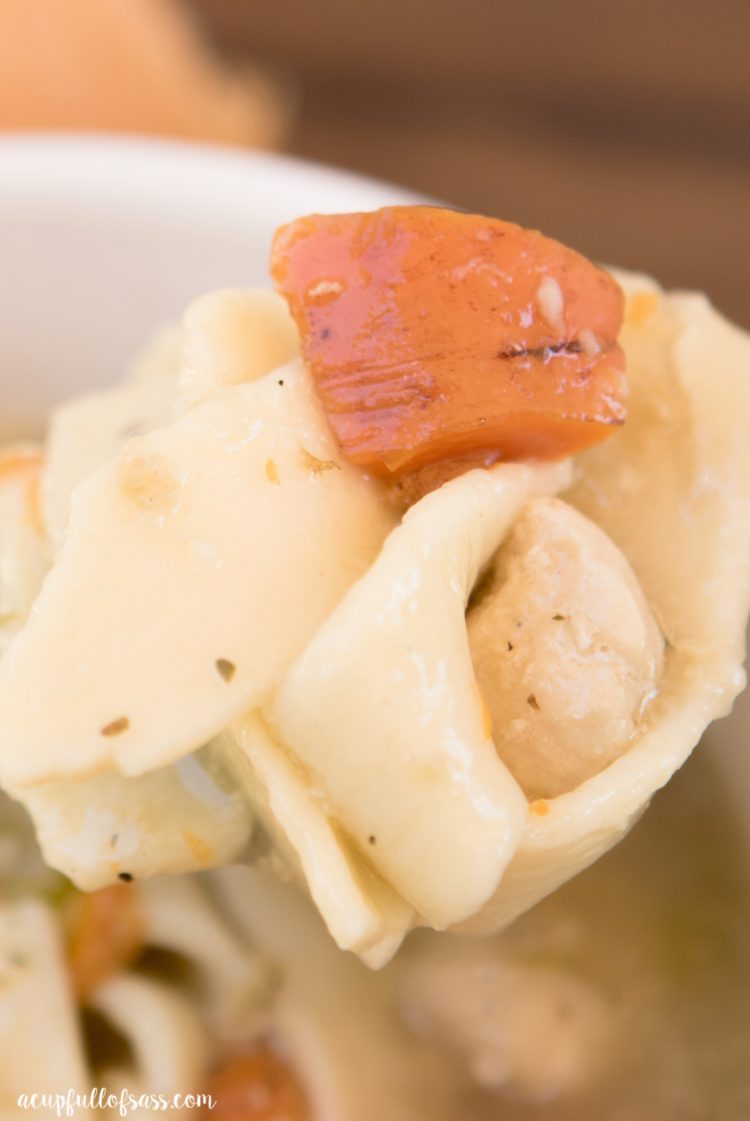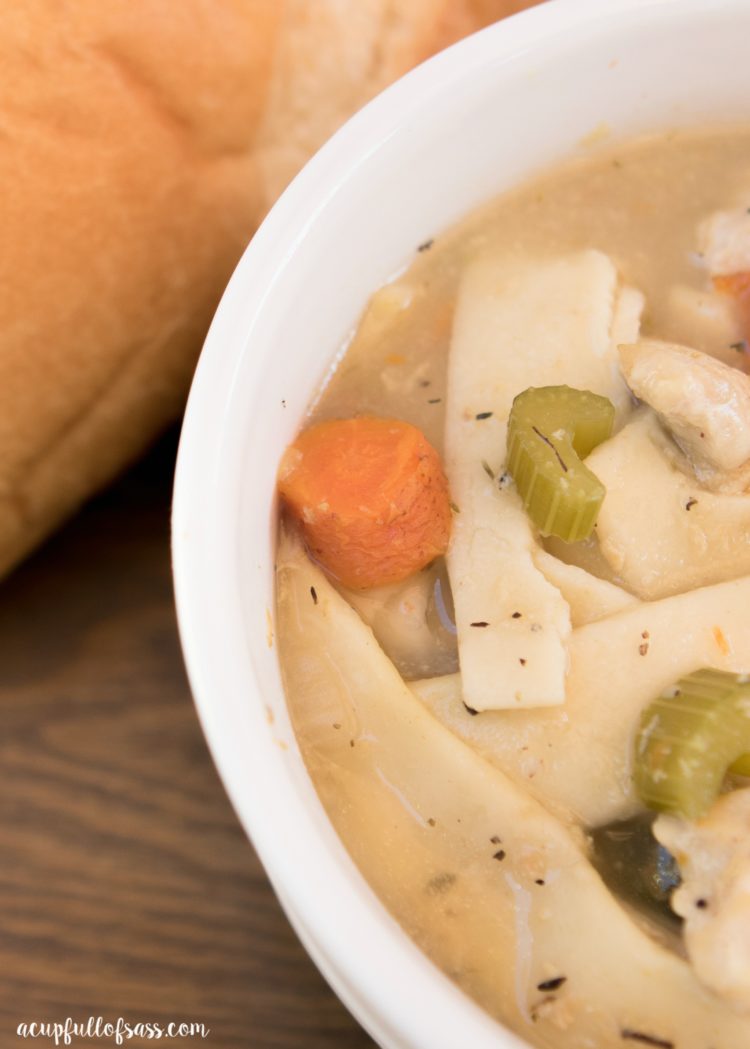 This soup was delicious and one of the easiest recipes I have made! I had never even used a pressure cooker until now. When I think of a pressure cooker, I think of the ones that go on the stove. The ones our Grandmothers used when we were kids. The ones most people are afraid of. Not this one. This is an electric pressure cooker. Much safer that the stovetop ones. You will be amazed!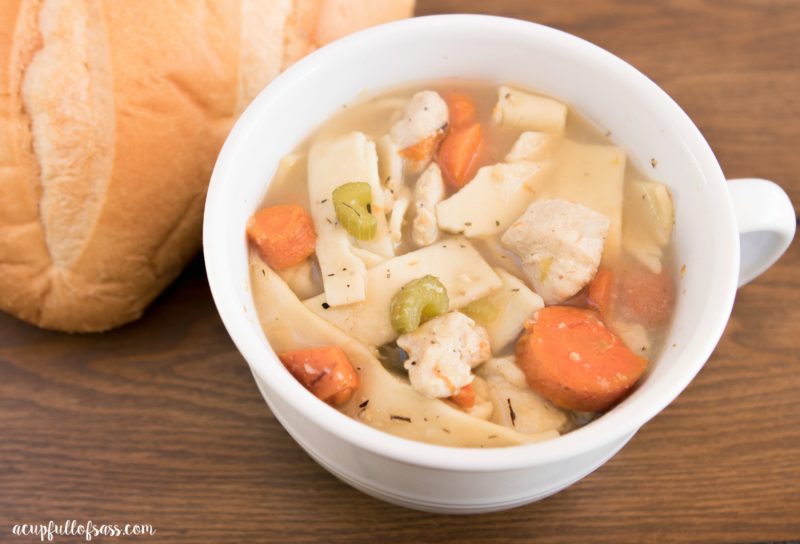 So far I have made corned beef with vegetables in 46 minutes for a 2.5 lbs., a roast with vegetables in 40 minutes and now homemade chicken noodle soup in 7 minutes. This is seriously the greatest kitchen invention ever!  If you do not own one, let me say I highly recommend getting one. It seriously pays for itself. Put it on your Christmas this year. Trust me. 🙂  This is the one I have. It is made by Cook's Essientials. I love it!

If you have been on this page before, you may notice new photos. I recently updated this post with newer photos. Nothing with my recipe has changed though.
If you make this recipe, I would love to hear what you though of it. Leave me a comment and let me know. Enjoy!
                                                                                               xoxo,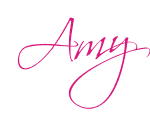 Facebook | Pinterest | Twitter| Instagram| Periscope